Bayer settles with three law firms over Roundup cancer claims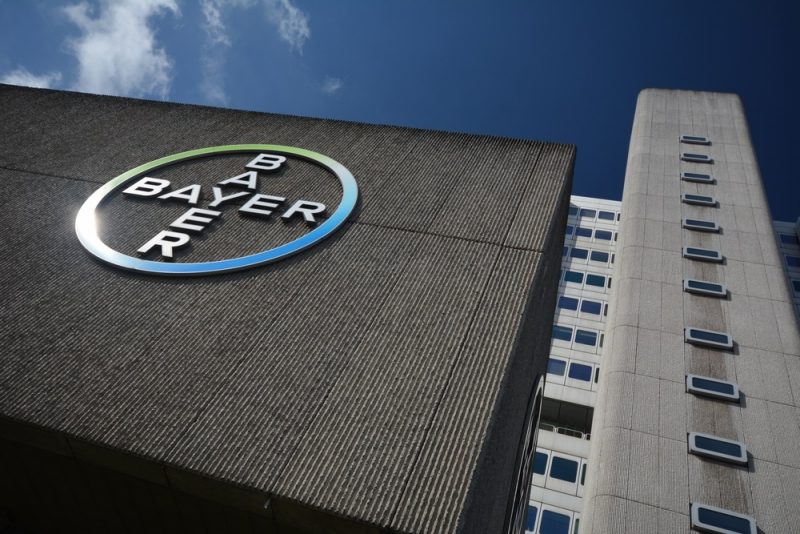 Published: December 3, 2020
Category: Pesticide News, The Organic & Non-GMO Report Newsletter
Bayer AG has completed final settlement terms with three law firms representing over a hundred thousand plaintiffs, who claim development of non-Hodgkin lymphoma from exposure to Monsanto's glyphosate herbicide. This signals closure of a five-year mass tort litigation.
California-based Baum Hedlund Aristei & Goldman law firm, the Andrus Wagstaff firm from Colorado, and the Moore Law Group of Kentucky now each have a "fully-executed and binding Master Settlement Agreement with Monsanto," according to U.S. Right to Know. The three firms had alleged that Bayer was reneging on terms reached months earlier.
Bayer, owner of Monsanto's Roundup herbicide, lost three cancer trials since 2018, to the tune of $2 billion in awards. Juries in each trial concluded that Monsanto herbicides do cause cancer, and that the company spent decades hiding the risks.
Bayer is strategizing ways to handle future claims—including attempting to delay filing of new cancer cases for four years, and creating a "science panel" to pinpoint Roundup's potential to cause non-Hodgkin lymphomas and at what minimum exposure. If the panel finds no causal connection, class members are barred from future claims. U.S. District Judge Vince Chhabria rejected the plan; Bayer is developing a revised one.
Some plaintiffs are not pleased with the amount of the settlements. Others have died waiting for the resolution.
Source: Sustainable Pulse
To view full article, visit:
https://sustainablepulse.com/2020/09/17/bayer-inks-deals-with-three-roundup-cancer-law-firms-as-settlement-progresses/?utm_source=newsletter&utm_medium=email&utm_campaign=glyphosate_gmos_and_pesticides_weekly_global_news_bulletin&utm_term=2020-09-22#.X2oevmhKiUk