Bayer Roundup settlement deal is close as claims surge, mediator says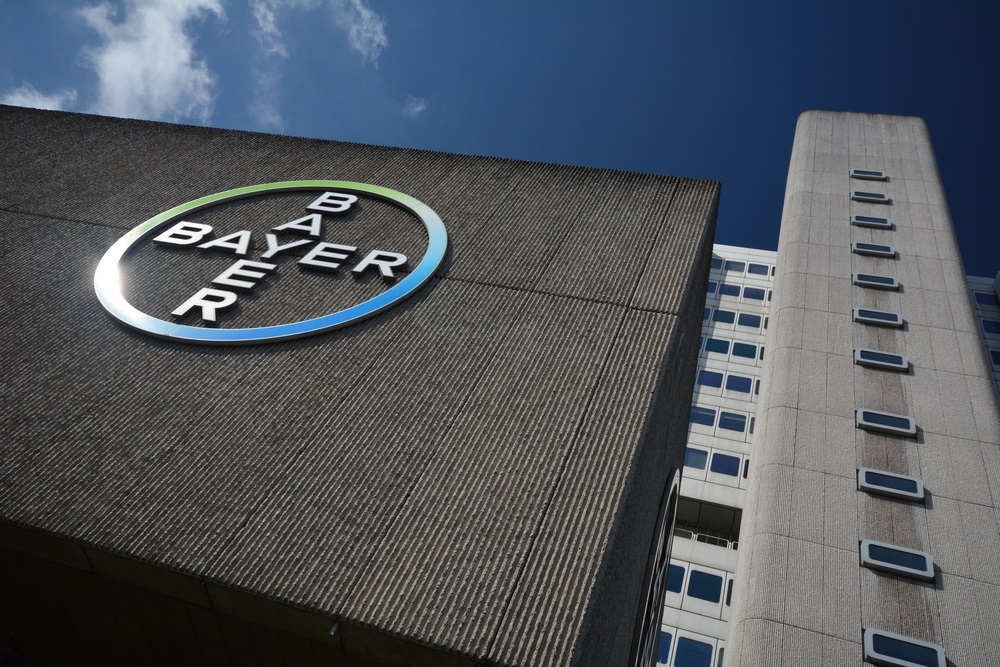 By vast
Published: January 28, 2020
Category: The Organic & Non-GMO Report Newsletter
Speculation is building that Bayer AG may settle more than 75,000 cancer claims over its Roundup weedkiller, according to the court-appointed mediator in the litigation.
Mediator Ken Feinberg said in an interview with Bloomberg News that a deal could be reached in about a month and that the accord would be comprehensive.
In its third quarter report, Bayer disclosed that it was facing 42,000 lawsuits over the herbicide. But Feinberg said that number had soared to 75,000-85,000 and "maybe more."
To date, Bayer has lost three trials in California with combined damages of $191 million.
In December, the company agreed to postpone some Roundup trials to give mediation a chance. Six trials were initially set to begin in January, but three have recently been "postponed." However, two new trials, one in California and one in Missouri, began in late January.
Since purchasing Monsanto and its flagship Roundup weedkiller in 2018, Bayer has seen its stock lose as much as 47% of its value due to the Roundup litigation.
One of the attorneys Feinberg is negotiating with is Virginia-based Michael Miller, whose firm is handling the two trials that were set for jury selection in mid-January.
Feinberg said he didn't think those trials would undermine a settlement.
"I don't believe it's going to have any lasting impact on the ongoing effort by myself to reach a comprehensive settlement of all these cases nationwide, including his," he said.
Miller said his firm and another, Weitz and Luxenberg, have more than 16,000 cases nationwide.
Feinberg said a deal could be reached "within the next month." But he cautioned that resolving all the Roundup cases is a "massive undertaking."
Source: Bloomberg News
To view source article, visit:
https://www.bloomberg.com/news/articles/2020-01-16/bayer-roundup-deal-is-close-with-claims-surging-mediator-says