Awareness of non-GMO label in Germany nearly doubles, first non-GMO labeled salmon product enters the market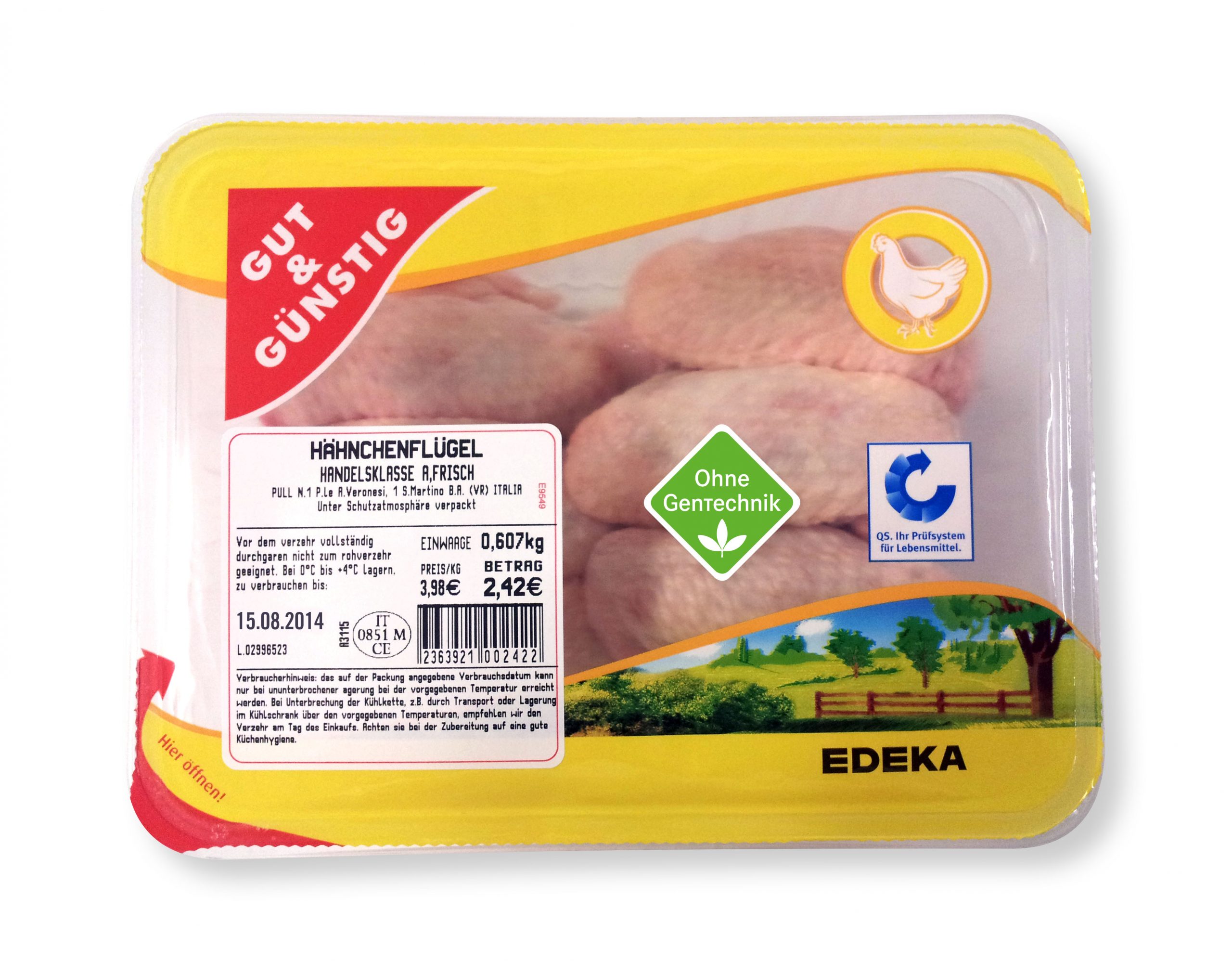 By vast
Published: November 25, 2019
Category: Non-GMO News, The Organic & Non-GMO Report Newsletter
Awareness of Germany's "Ohne GenTechnik" (without genetic engineering) label is growing, with 58% of Germans saying they are aware of the label, according to the results of a recent survey by market research company Splendid Research.
The online survey conducted in late August involved 2,500 respondents, a sample that Splendid Research said was a population-representative quota of Germans between 18 and 69 years of age.
The survey findings show that food manufacturers and distributors who use the Ohne GenTechnik non-GMO seal have a clear advantage in the marketplace, according to Alexander Hissting, managing director of German Association of Food without Genetic Engineering (VLOG).
The poll showed the general population's awareness of the non-GMO seal has nearly doubled in the space of a few years, Hissting said.
"We are very satisfied with the results," Hissting told FeedNavigator. "An increase in awareness from 31% to 58% from 2016 until today is quite substantial; it definitely reflects the amount of products being sold with the non-GMO seal over that period of time."​
Some 69% of non-GMO products sold in Germany are dairy products, typically milk and yogurts but the cheese category is seeing rapid expansion, he said. Poultry meat comes next with 17% of sales, followed by non-GMO eggs at 10%.
The respondents surveyed also said awareness of a quality label informed their willingness to buy and their readiness to pay more for a product with that seal.
Germany along with several other European countries have introduced non-GMO labels to promote meat, dairy, and egg products as being produced without GMO feed.
Meanwhile, as GM salmon comes to market in North America, the first non-GMO labeled salmon, produced in Norway, will come to market in Germany this month.
The salmon meets Global GAP non-GMO module​​, which is deemed equivalent to the VLOG standard, Hissting said.
Source: FeedNavigator
To view source article, visit:
https://www.feednavigator.com/Article/2019/11/15/Awareness-of-non-GMO-label-in-Germany-nearly-doubles