AquaBounty's farmed salmon now in U.S. stores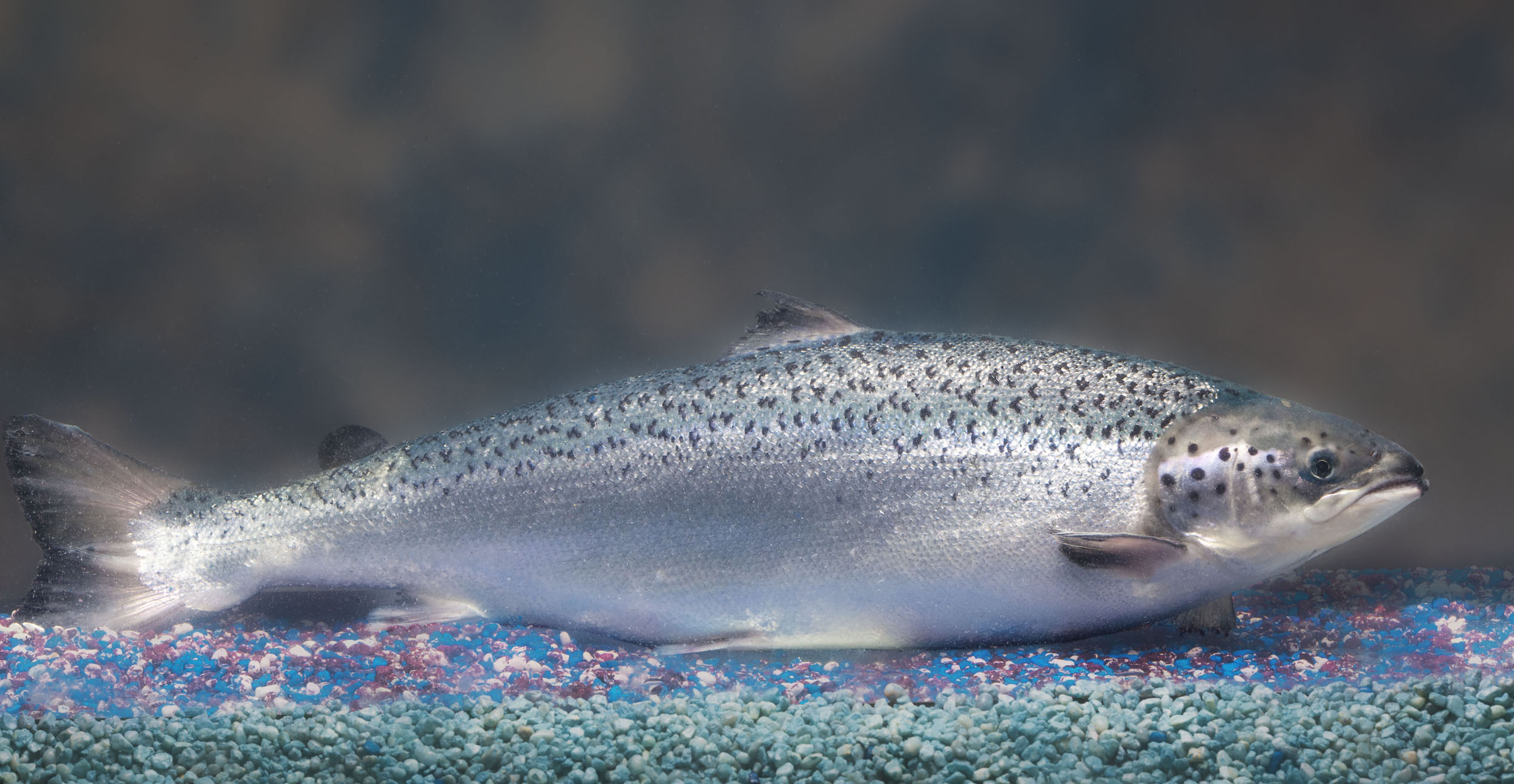 Published: August 8, 2020
Category: The Organic & Non-GMO Report Newsletter
AquaBounty, developer of genetically modified salmon, is releasing its first conventional Atlantic salmon raised at its Indiana fish facility, said CEO Sylvia Wulf.
The initial commercial harvest, sold to a Chicago customer, will pave the way for rollout of the company's GM salmon, AquAdvantage in the fourth quarter of this year.
"I think this will be a demonstration the United States can raise salmon in a land-based environment and deliver on consumer expectations for quality, freshness and sustainability," Wulf said.
The Indiana recirculating aquaculture system (RAS) is currently processing whole salmon for sale, along with head-on and gutted product. The farm expects to reach 100 metric tons of harvest per month, by early 2021.
"This is the first time we will have large, commercial capability and will be harvesting on a weekly basis," said Wulf.
Source: IntraFish
To view source article, visit:
https://www.intrafish.com/salmon/aquabountys-first-farmed-salmon-headed-to-market-this-week/2-1-834021