Alternative flours on the rise as traditional flour supply dwindles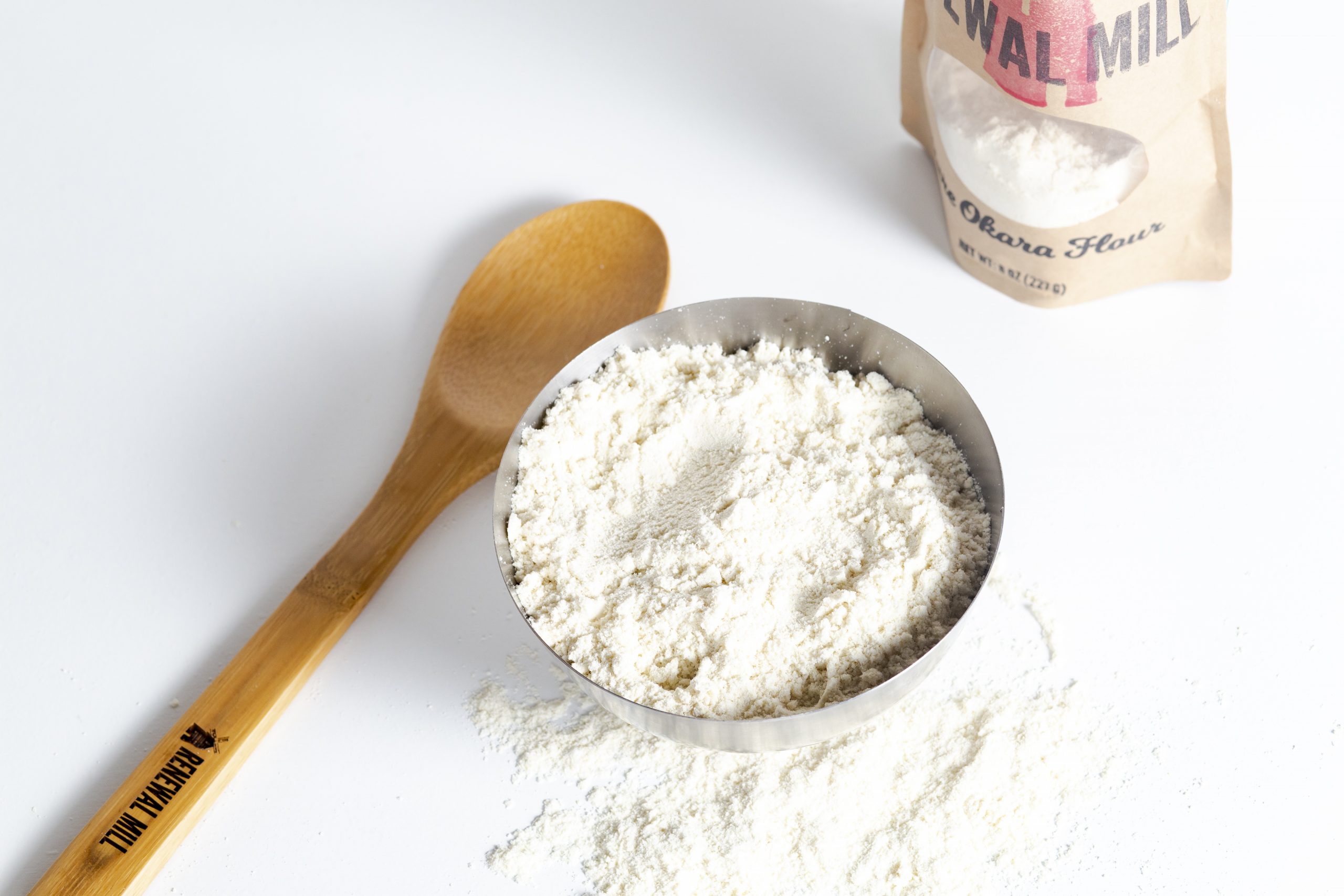 Published: October 6, 2020
Category: COVID-19 Pandemic Impacts, The Organic & Non-GMO Report Newsletter
With pandemic "lockdown baking" surging in recent months, traditional wheat flour has flown off of shelves—leading eager bakers to try some alternatives.
Almond, coconut, okara, hazelnut, and cassava are nutrient-dense options that consumers are trying, particularly those on paleo, keto, or gluten-free diets. When Nature's Eats rolled out its almond flour in 2008, it didn't stick—but by 2012 it took off, perhaps due to more awareness of celiac disease and gluten-free issues. The company launched its Ultimate Nut Flour: Almond+, with better rising and a stronger nutritional profile (twice the protein, six times the fiber) than processed varieties. Folks experimented with it and loved it, says marketing director J.C. Taylor III.
Globally, almond flour is projected to grow 8.3% annually this year, and coconut flour is seeing similar growth in North America.
Bob's Red Mill's online orders for gluten-free flour have more than doubled over the past few months, exceeding the holiday season's sales. Renewal Mill offers upcycled organic okara flour (from soybean pulp) and gluten-free baking flour; it saw a silver lining from the pandemic, as consumers became more educated about upcycled, sustainable food.
Lower carbs, gluten-free, vitamin E, fiber, and iron are some assets of alternative flours, including a "cleaner, simpler" profile than processed options. The alternative flour market seems destined to grow—today's "health food" buyer bears little resemblance to the one 40 years ago.
Source: Food Dive
To view source article, visit:
https://www.fooddive.com/news/alternative-flours-get-a-boost-as-traditional-counterpart-sells-out/583229/