Pandemic inspires healthier, organic food choices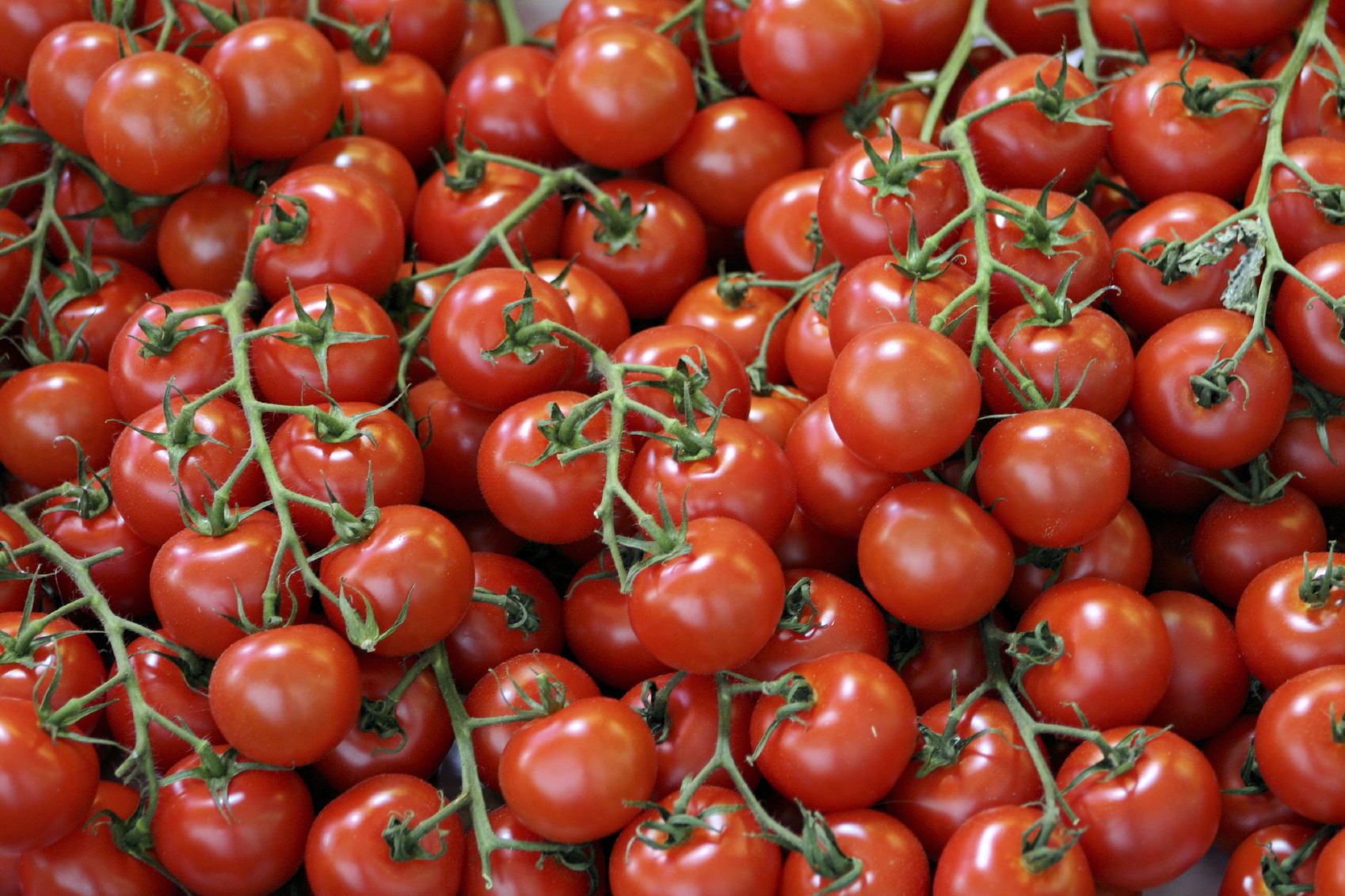 By vast
Published: August 7, 2020
Category: COVID-19 Pandemic Impacts, The Organic & Non-GMO Report Newsletter
As Americans have more time to cook during lockdown, and are concerned about protecting against the coronavirus, more dollars are pouring into organic food purchases.
Organic food and beverages surged 25% for the 17-week period ending June 27 (Nielsen data). Organic meat, seafood, frozen items, and snack sales stoked the trend, with consumers grabbing Annie's macaroni and cheese and Bell & Evans' organic chicken products.
Private-label products from Kroger, Albertsons, and General Mills jumped from 15% to 20%, and refrigerated organic protein bar and snack maker Perfect Snacks saw its e-commerce sales double. New organic private labels rose 49%, noted Laura Batcha of the Organic Trade Association.
"You can get the high-end, award winning organic cheese, or you can buy the organic cheddar that's two dollars," she said.
Despite a slower economy and unemployment, people are investing in premium foods and lifestyle changes, including weight loss and exercise. But the organic trend steers toward an older, well-educated demographic, often living on the coasts and certain suburban areas—it is not happening equally across the country.
Nonetheless, extra dollars are going toward organic.
"People aren't going to fly. They're not going to the salon," said Ted Robb of New Barn Organics. "Even though we're in a recession, and people are trying to be careful, food is one area where they can spend a little bit more."
Source: Bloomberg
To view source article, visit:
https://www.bloomberg.com/news/articles/2020-07-15/americans-use-pandemic-to-get-in-shape-with-more-organic-food