Natural Products Expo West tradeshow postponed until May 2021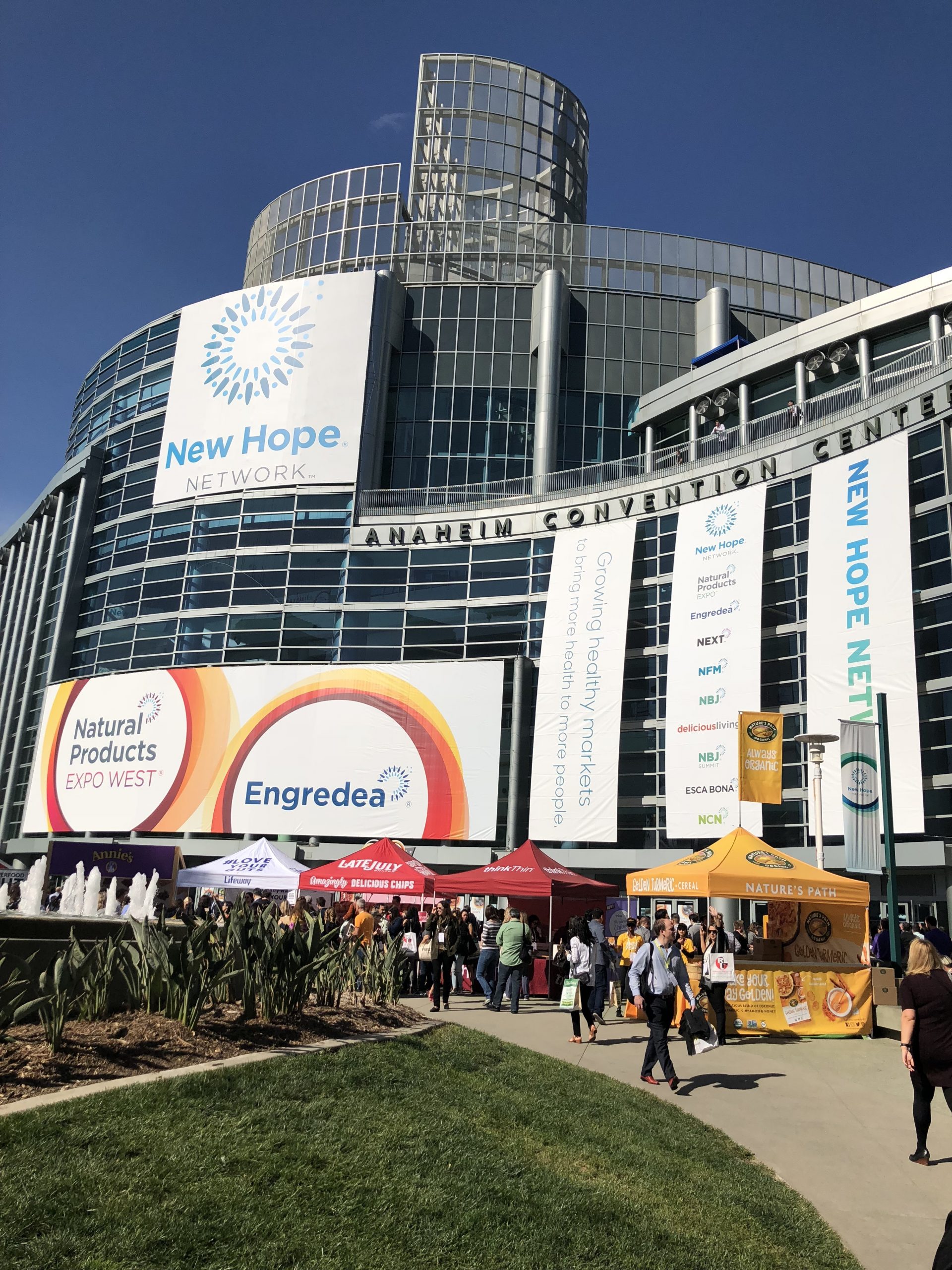 Published: October 6, 2020
Category: COVID-19 Pandemic Impacts, The Organic & Non-GMO Report Newsletter
Natural Products Expo West, the world's largest natural products tradeshow, has been postponed from its original March 3-6 dates to May 24-27, 2021 due to the COVID-19 pandemic.
In an announcement about the change, New Hope Network stated they had hoped to hold the show in March but "due to the uncertainty of the ongoing COVID-19 crisis, however, we have decided to reschedule Expo West 2021 for May 24-27, 2021. We hope the additional 12 weeks will result in more of the progress and recovery needed to return to travel and gatherings with the necessary security and safety assurances in place. We are committed to providing timely and transparent communication as we navigate this next phase together."
Unlike in previous Expo West shows, which were held from Wednesday to Saturday, this year's event will be held from Monday through Thursday and will end just before the Memorial Day holiday weekend.
New Hope Network is implementing enhanced health and safety policies for Expo West 2021 due to COVID-19. These are detailed on the COVID Health and Safety Measures page of the Expo West website. Many aspects of Expo West 2021 will be different to enhance safety. There will be offering virtual options for most of the education sessions to account for decreased room capacities and for those who are unable to travel or attend the show over the new dates. Some of the larger networking events will be altered or cancelled to maintain health and safety measures.
New Hope Network will provide more information regarding how the show will continue to transform in the upcoming months.
Registration for Expo West 2021 is scheduled to open by mid to late November.
For more information, visit: https://www.expowest.com/en/home.html.