Monsanto trial begins over Roundup/cancer connection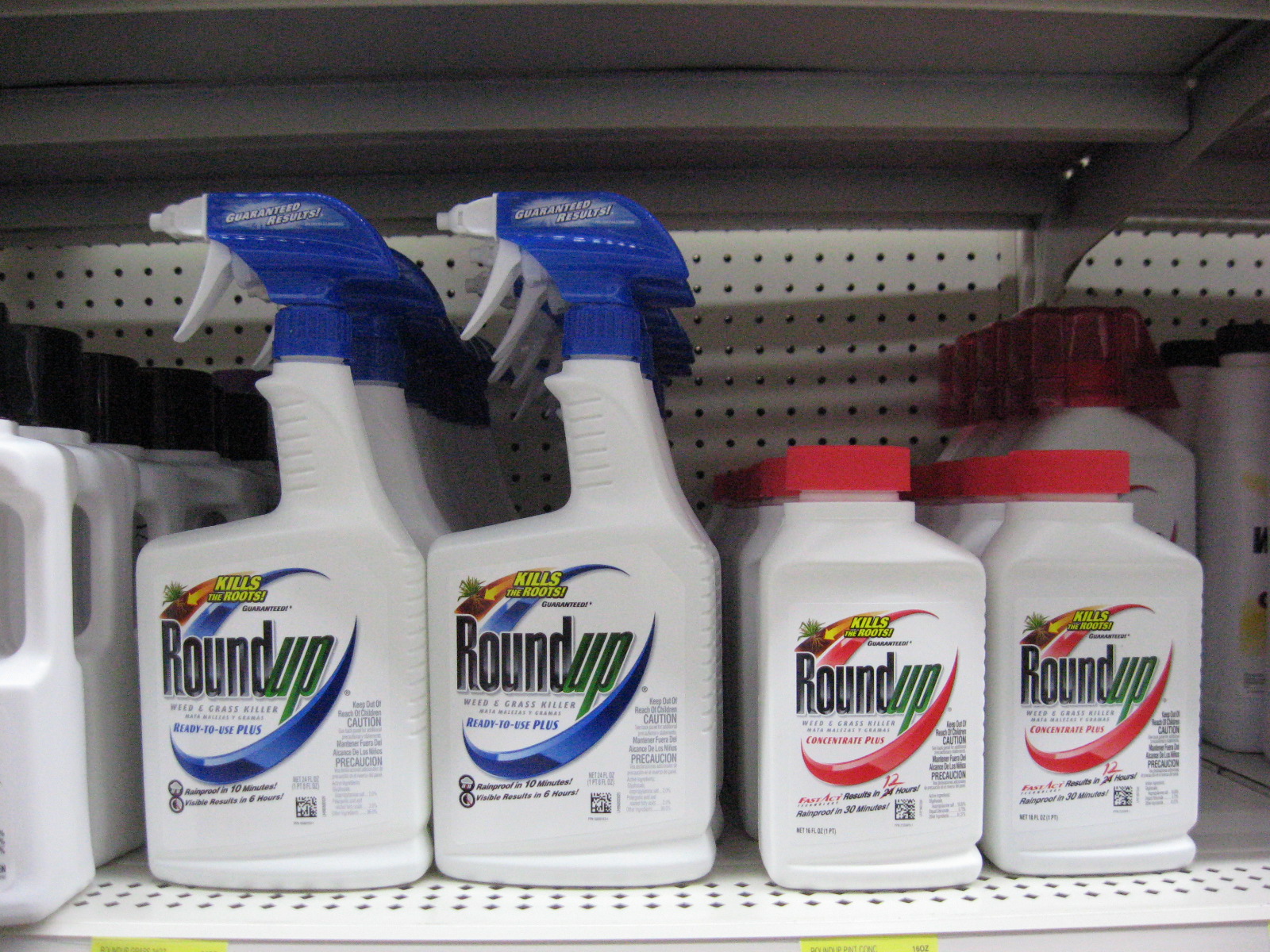 By vast
Published: August 4, 2018
Category: Pesticide Hazards, The Organic & Non-GMO Report Newsletter
Over 400 farmers, consumers, and landscape workers have sued Monsanto, claiming its Roundup weed killer triggered non-Hodgkin's lymphoma, a blood cell cancer—and their consolidated lawsuits opened trial in early July in San Francisco.
One dying man, 46-year-old father of three DeWayne Johnson, is taking the plaintiff's seat in the courtroom. Johnson, a school groundskeeper in Benicia, California who sprayed Roundup for years, is the first person to take Monsanto to trial alone.
U.S. District Judge Vince Chhabria excluded some scientific opinions but retained others as admissible evidence that glyphosate (Roundup's main ingredient) can cause cancer. Monsanto lawyers cite the 2017 EPA conclusion that glyphosate is not cancer-causing—a finding that contradicts WHO cancer agency IARC's classification of glyphosate as a probable human carcinogen (2015).
Johnson's attorney Brent Wisner said, "Monsanto has specifically gone out of its way to bully … and to fight independent researchers." The company "fought science" in rejecting critical research. Wisner presented email evidence of intent to hide   research, misleading public relations statements, plans to "orchestrate outcry" over IARC's classification, dismissal of a genotoxic expert who expressed concerns, and intent to "ghostwrite" positive research on the chemical.
Monsanto continues to deny a cancer connection.
Sources: Reuters; The Guardian
To view full article, visit:
http://news.trust.org/item/20180710183930-oquz6/
https://www.theguardian.com/business/2018/jul/09/monsanto-trial-roundup-weedkiller-cancer-dewayne-johnson