Is the end near for pre-harvest use of glyphosate?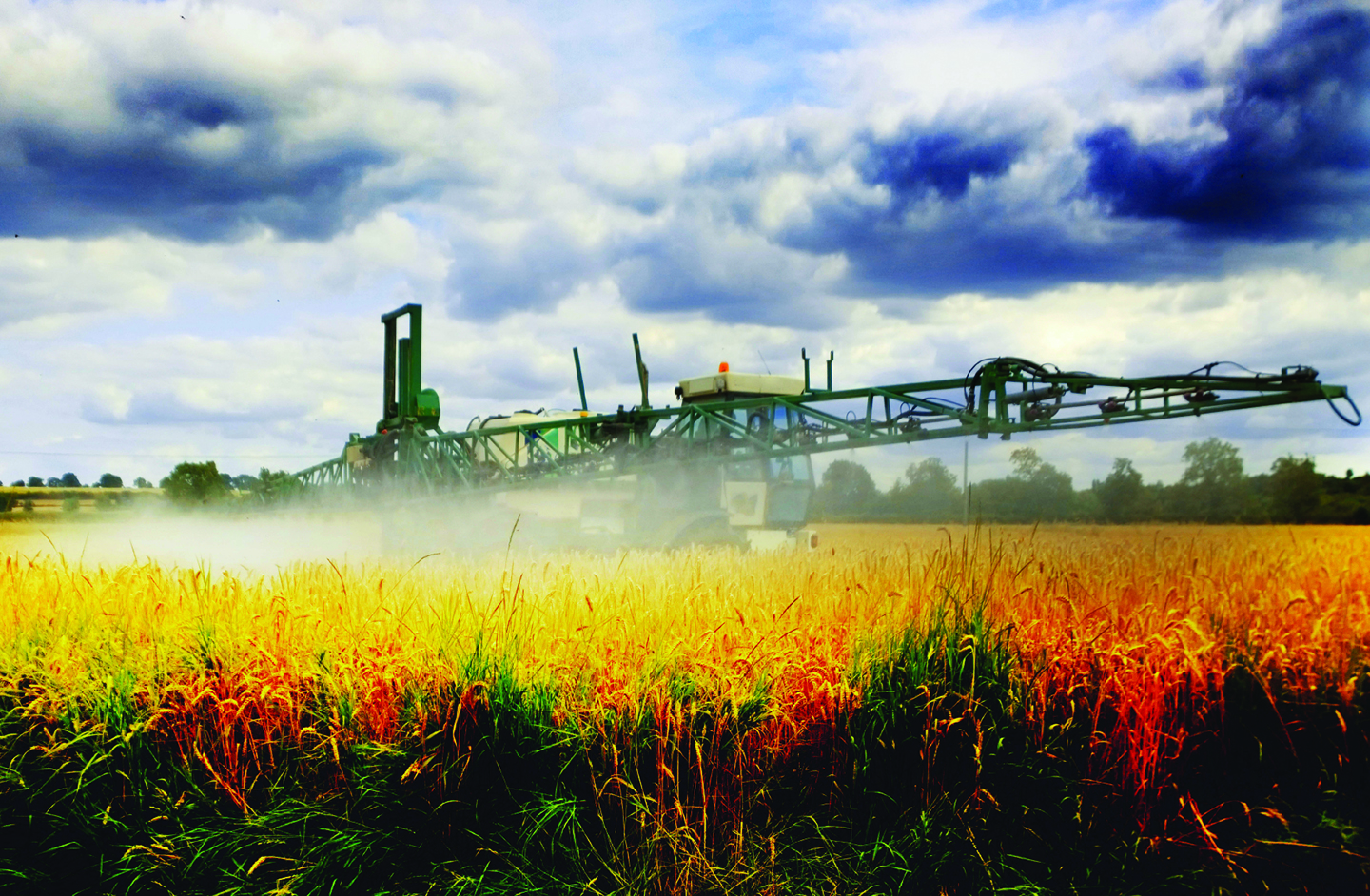 By vast
Published: October 4, 2018
Category: Glyphosate Controversy, The Organic & Non-GMO Report Newsletter
Many Canadian and U.S. farmers have been spraying glyphosate, the main ingredient in Roundup herbicide, on crops such as wheat, oats, and beans right before harvest (insert link here: http://non-gmoreport.com/articles/grim-reaper-many-food-crops-sprayed-with-weed-killer-before-harvest/). The practice, commonly known as desiccation, aims to kill the crop early to allow for earlier harvesting.
But now with increased concerns about glyphosate in food products and lawsuits over its presence in foods, pre-harvest use of glyphosate is under greater scrutiny.
Grain Millers major miller has said it will no longer buy oats if they are sprayed with glyphosate prior to harvest.
Italy is refusing to buy Canadian durum wheat, partly over concerns that glyphosate is used on the durum prior to harvest.
In August the New York Times wrote a piece on how traces of glyphosate were found in Cheerios, Quaker Oats and other breakfast foods.
In September, food companies and nutrition companies including MegaFood, Ben & Jerry's, Stonyfield Farm, MOM's Organic Market, Nature's Path, One Degree Organic Foods, National Co+op Grocers and Happy Family Organics, petitioned the Environmental Protection Agency to prohibit pre-harvest use of glyphosate.
Neil Harker, a former Agriculture Canada scientist in Alberta, has said spraying the herbicide prior to harvest to dry down the crop is the source of glyphosate residues in cereal and pulse crops.
Canadian farmers who produce wheat, oats and other crops are getting similar signals from the marketplace about the use of glyphosate prior to harvest.
Sources: Western Producer, Environmental Working Group
To view full article, visit:
https://www.producer.com/2018/08/day-of-reckoning-coming-for-pre-harvest-glyphosate/?module=columnists&pgtype=homepage
https://www.ewg.org/release/food-companies-ewg-petition-epa-stringent-limits-glyphosate-oats#.W66-m2hKiUk