Ireland further restricts cultivation of GMOs to preserve GMO-free status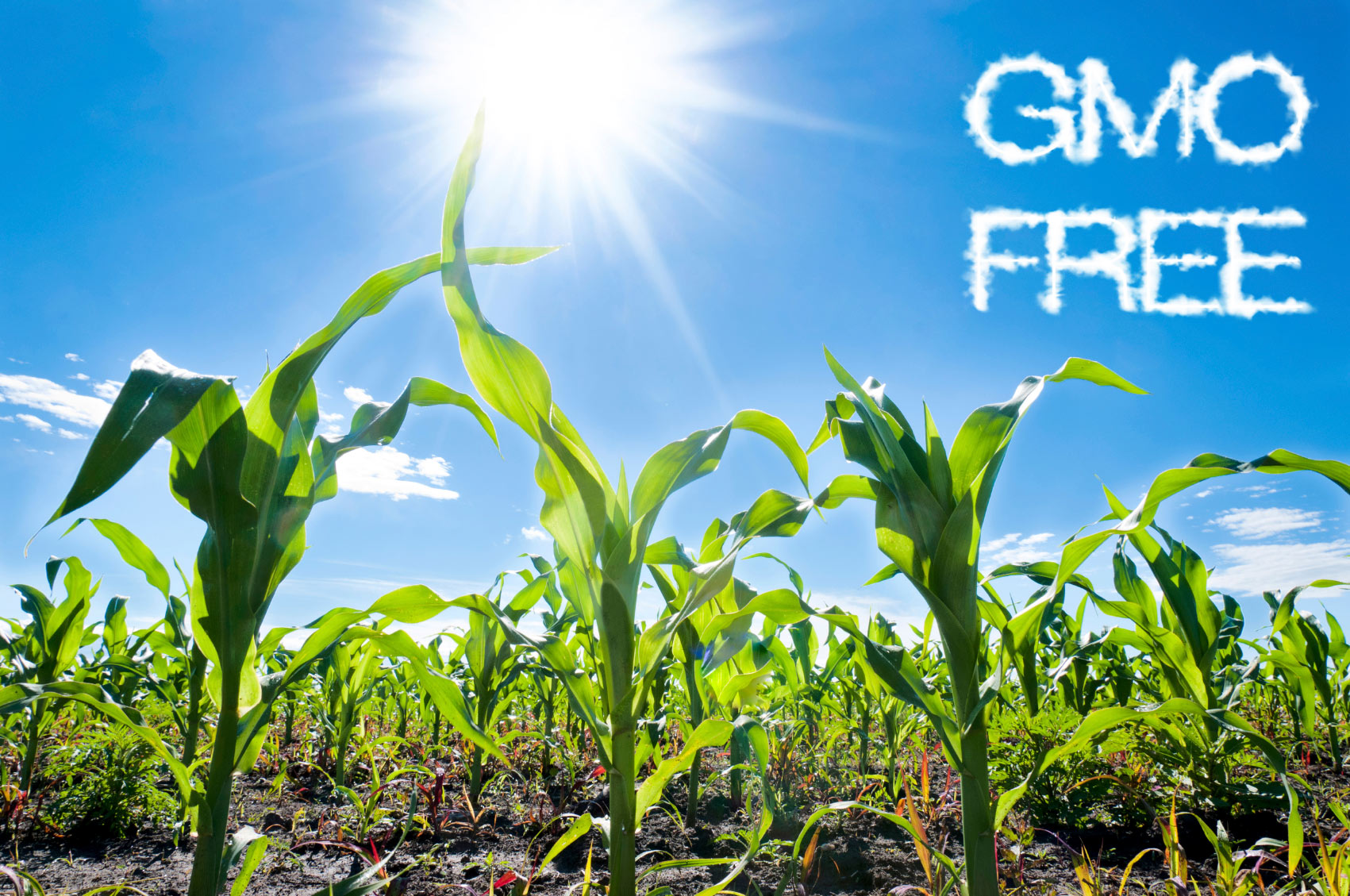 By vast
Published: August 4, 2018
Category: Non-GMO News, The Organic & Non-GMO Report Newsletter
The Irish government approved transposition of an EU directive allowing it to opt out of growing GM crops approved elsewhere in the European Union.
The move will impact a wider range of policy grounds than before—including where the cultivation would oppose environmental policy objectives; town and country planning; socio-economic impacts; land use; avoidance of GMOs in other products; agricultural policy goals; and public policy.
Minister for Communications, Climate Action and Environment Denis Naughten sees the move as critical to maintain the GMO cultivation-free status that supports Ireland's reputation for green, sustainable agriculture. Naughten said the directive only applies to growing "live" GMOs in the country, and won't impact bio-technology and pharmaceutical sectors, or food and feed.
Insisting the directive is enabling, not compulsory, Naughten added, "I propose to keep the matter of Ireland's GMO cultivation policy under review in consultation with my colleagues in Government and in light of scientific developments in this rapidly evolving sector."
Thirty-nine countries around the globe now ban cultivation of GM crops.
Sources: Independent, Sustainable Pulse
To view full articles, visit:
https://www.independent.ie/business/farming/tillage/government-approves-wider-restrictions-on-the-cultivation-of-genetically-modified-organisms-gmos-in-ireland-37101720.html
https://sustainablepulse.com/2018/07/12/government-approves-ban-on-the-cultivation-of-gmos-in-ireland/#.W0d05tJKiUk