Indian woman helps 50,000 Indian farmers get organic food to consumers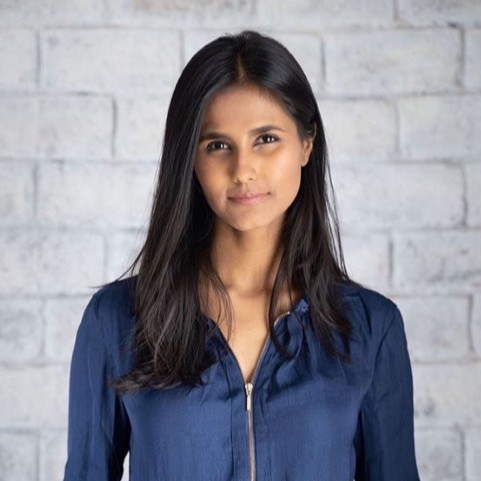 Published: October 7, 2020
Category: The Bright Side, The Organic & Non-GMO Report Newsletter
When Shriya Naheta joined her sister seeking out organic farms to supply her new restaurant, she was armed with a recently earned a business degree from the University of Southern California. Surprised at the variety of crops Indians grew—specialty lettuces, fancy potatoes—she decided to create an ecosystem for organic produce from farms to consumers. In 2017, her company, Zama Organics, began delivering fresh produce and spices in Mumbai. Learning from indigenous farmers the benefits of organic, she began an education and awareness campaign to attract converts.
"Initially the idea of fresh, clean local produce was very tough to not only sell but procure because we were doing only a couple of deliveries a day, and my volumes [weren't high enough]," Shriya said.
Today she networks with 50,000 farmers and tribal communities and has a customer base of 2,500, boosting India's $69 million organic food market (2019). That market should reach $77 million in 2020, enhanced by the focus on healthier eating during the pandemic.
The company also supports artisans and sellers of pickles, jams, oil, and chocolates.
Source: YourStory
To view source article, visit:
https://yourstory.com/herstory/2020/08/woman-entrepreneur-farmers-organic-food-doorstep