Germany bans glyphosate weedkiller, phase-out complete by 2023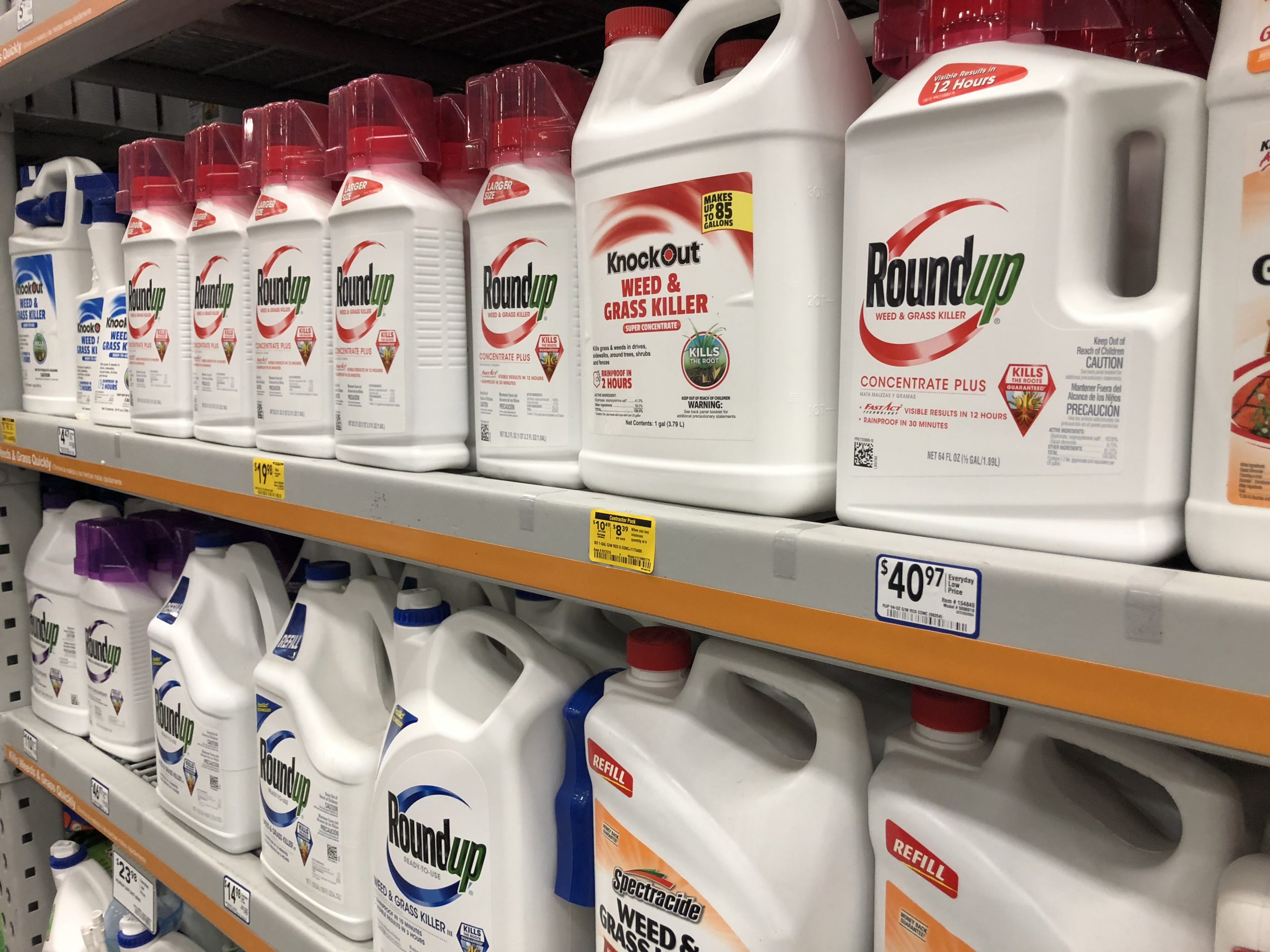 Published: October 2, 2019
Category: Glyphosate Controversy, The Organic & Non-GMO Report Newsletter
Prompted primarily by the country's concern for declining insect populations critical to ecosystems and food crop pollination, Germany announced it would gradually phase out glyphosate, with a total ban effective by the end of 2023. The move was a slap to Bayer AG, the German company who inherited this controversial chemical when it bought Monsanto—currently Bayer faces over 18,000 lawsuits over cancer links to Roundup (containing glyphosate).
EU approval of the chemical expires at the end of 2023.
"What harmsinsects also harms people," said environment minister Svenja Schulze, imagining a world without daily fruit. "What we need is more humming and buzzing…a world without insects is not worth living in."
Strong pushback to the ban is coming from chemical industry lobbyists and farm groups, who argue that glyphosate can be applied safety and is needed for agricultural productivity. The first part of the phase-out bans glyphosate from city parks and private gardens, and restricts it in grasslands, orchard meadows, and near lakes and rivers.
Austria was the first EU state to ban glyphosate in July; the Czech Republic, Italy and the Netherlands have imposed restrictions, and France is planning a phase-out by 2023. The EU's renewal of the glyphosate license in 2017 was nearly defeated.
Germany's ban won't significantly impact Bayer's Roundup sales globally, but it represents a growing resistance to glyphosate in Europe and around the world.
Sources: The Guardian, Wall Street Journal
To view original articles, visit: https://www.theguardian.com/environment/2019/sep/04/germany-ban-glyphosate-weedkiller-by-2023
https://www.wsj.com/articles/bayers-roundup-woes-deepen-as-germany-bans-key-chemical-11567610126?shareToken=st12e863bbda0744539c3203dd613190b6