For climate-smart farmers, carbon solution is in the soil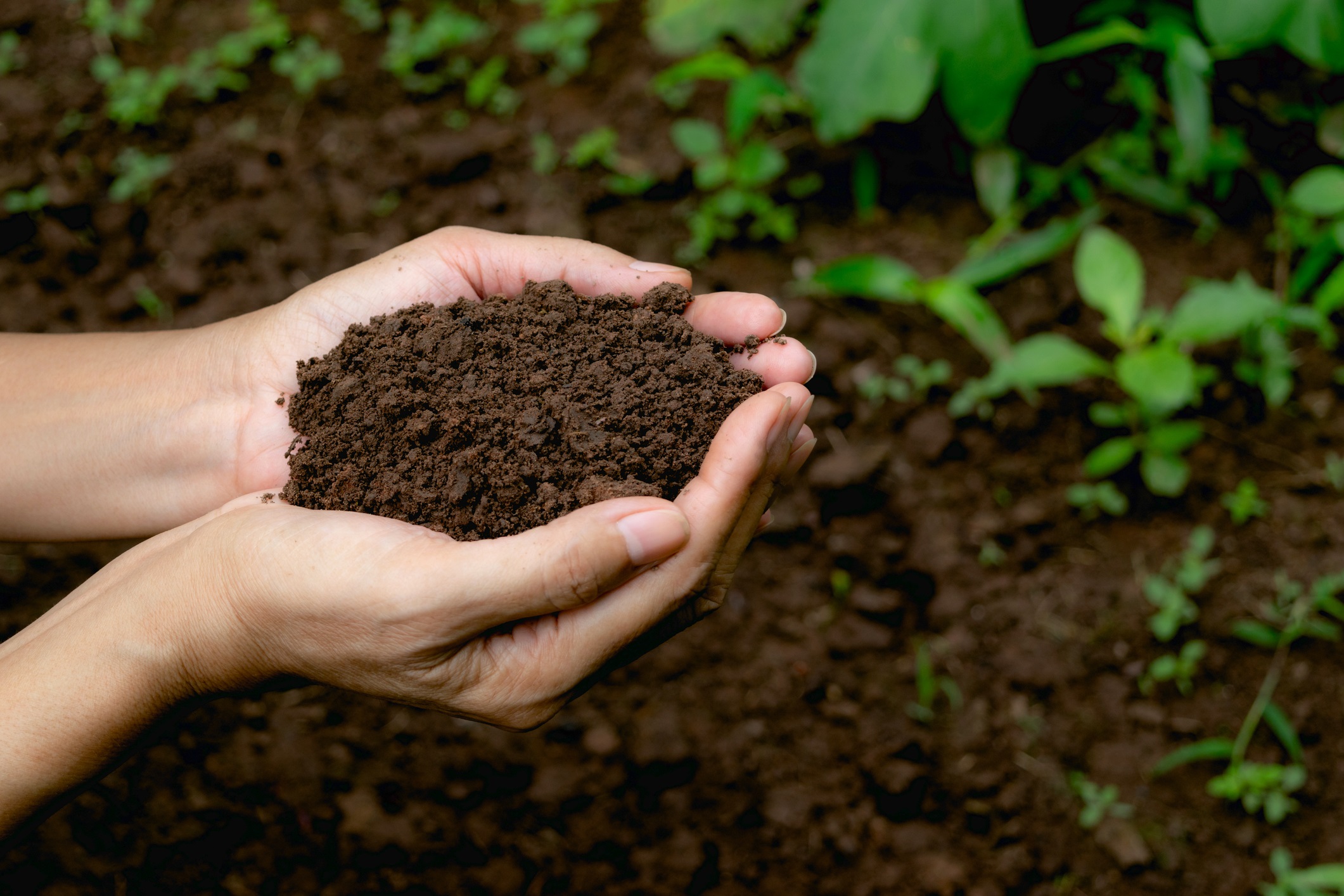 By vast
Published: August 2, 2019
Category: Non-GMO News, The Organic & Non-GMO Report Newsletter
A sea change is redefining agricultural success—not by how much food soil can grow, but how much carbon dioxide the soil can retain.
As farmers reel from climate-driven floods drowning millions of farm acres, and with global greenhouse gas emissions rising (up 13 percent from carbon dioxide, nitrous oxides, and methane), regenerative agriculture practices are drawing attention.
"We call it tending to the hidden half of nature," said Elizabeth Whitlow of the Regenerative Organic Alliance, a nonprofit developing a certification program based on standards for soil health, particularly seeking reversal of the soil carbon cycle (where soil absorbs, not emits, CO2).
Climate-aware farmers are curbing methane emissions, increasing crop diversity, reducing nitrogen fertilizers—"carbon capture" is the new mantra, restoring nutrients as well as aiding water retention. General Mills is investing in regenerative agriculture for one million acres, partly to ensure its own continuing quality grain supply.
A 3,400-acre Georgia beef farm, White Oak Pastures, converted cropland to perennial pasture with holistic grazing. Result? The cattle sequestered more carbon than they produced over their lifespans. The farm's meat snacks are the first food product regeneratively sourced under the Land to Market Ecological Outcome Verficiation (EOV) program.
The American Farmland Trust educates farmers about carbon capture, focusing on preventing farmland conversion to development projects.
"Conserving farmland by the acre and the soil by the inch" shows growers how to better the environment while growing food. States have introduced 40 new soil health bills; the Farm Bill supports carbon capturing through a voluntary program.
Source: E&E News
To view full article, visit: