Bayer faces lawsuit horror as U.S. cases double in three months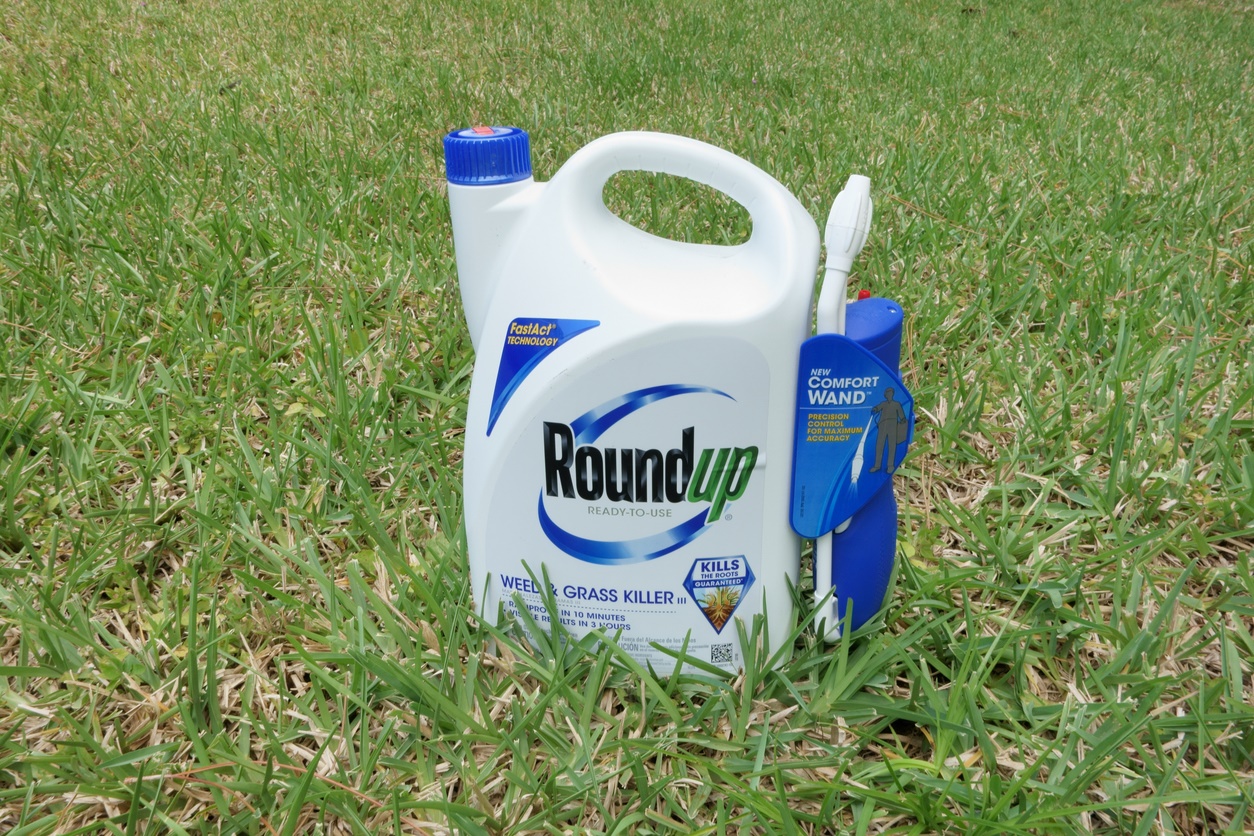 By vast
Published: November 26, 2019
Category: Pesticide Hazards, Pesticides, The Organic & Non-GMO Report Newsletter
The number of plaintiffs suing Bayer (Monsanto's new owner) claiming its herbicide caused cancer has more than doubled in three months, from 18,400 cases as of July to over 42,000 as of November.
Already Bayer has lost close to $43 billion in market value, and forfeited millions in payouts to plaintiffs. While settlement talks are underway, U.S. lawyers are aggressively advertising to attract more clients who could file suit.
Bayer's profits are holding, however; CEO Werner Baumann says, "Bayer is on track, both operationally and strategically." Stocks rose 2 percent with better-than- anticipated sales and profits for the third quarter. Sales in the crop-science unit grew 5.8 percent from a year earlier to $4.4 billion. Pharmaceutical sales rose due to two new blockbuster drugs. Overall sales are up, with expectation of a full-year 4 percent rise.
Uneasy investors are hoping for a settlement to stem the tide of losses, although according to a source familiar with the discussions, the company and plaintiffs' lawyers are far from agreement on the amount and scope of a settlement. One financial adviser said a settlement below $20 billion would be "a positive share-price trigger."
Sources: Farm Weekly; Wall Street Journal
To view source articles, visit:
https://www.farmweekly.com.au/story/6469073/bayer-faces-lawsuit-horror/
https://www.wsj.com/articles/bayer-faces-surge-in-roundup-plaintiffs-11572422207