Tegut is first EU food retailer to join non-GMO association ENGA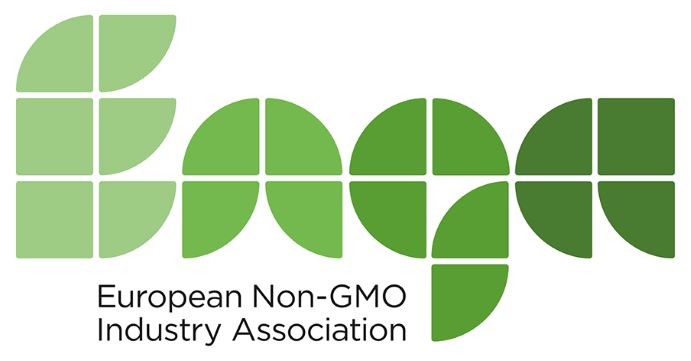 Published: December 7, 2021
Category: Non-GMO News
German food retailer Tegut is the first one to join the European Non-GMO Industry Association (ENGA), that represents the interests of GMO-free producers and traders in the EU. Tegut is an organic pioneer, promoting sustainability for nearly 75 years. It works to clarify goals for regulation, traceability, and food labeling, as well as non-GMO agriculture and food production across EU member states.
"With the support of ENGA, we can take a further step towards sustainability and continue to bear economic, ecological, and social responsibility towards our dealers, suppliers and customers in the future," says Thomas Gutberlet, managing director of Tegut Transparency.
ENGA and Tegut advocate the precautionary principle, mandating that a risk assessment, traceability, and labeling must be implemented for GM foods. Tegut is part of the Migros Zurich cooperative, assuming responsibility in Europe and advocating Europe-wide food standards.
Source: Osthessen News
To view source article, visit:
https://osthessen-news.de/n11657057/tegut-wird-als-erster-lebensmitteleinzelhandler-foerdermitglied-bei-enga.html
Organic & Non-GMO Insights December 2021