Switching to more nutritious brown rice can reduce diabetes in Asia
Published: February 7, 2023
Category: Organic & Non-GMO Seed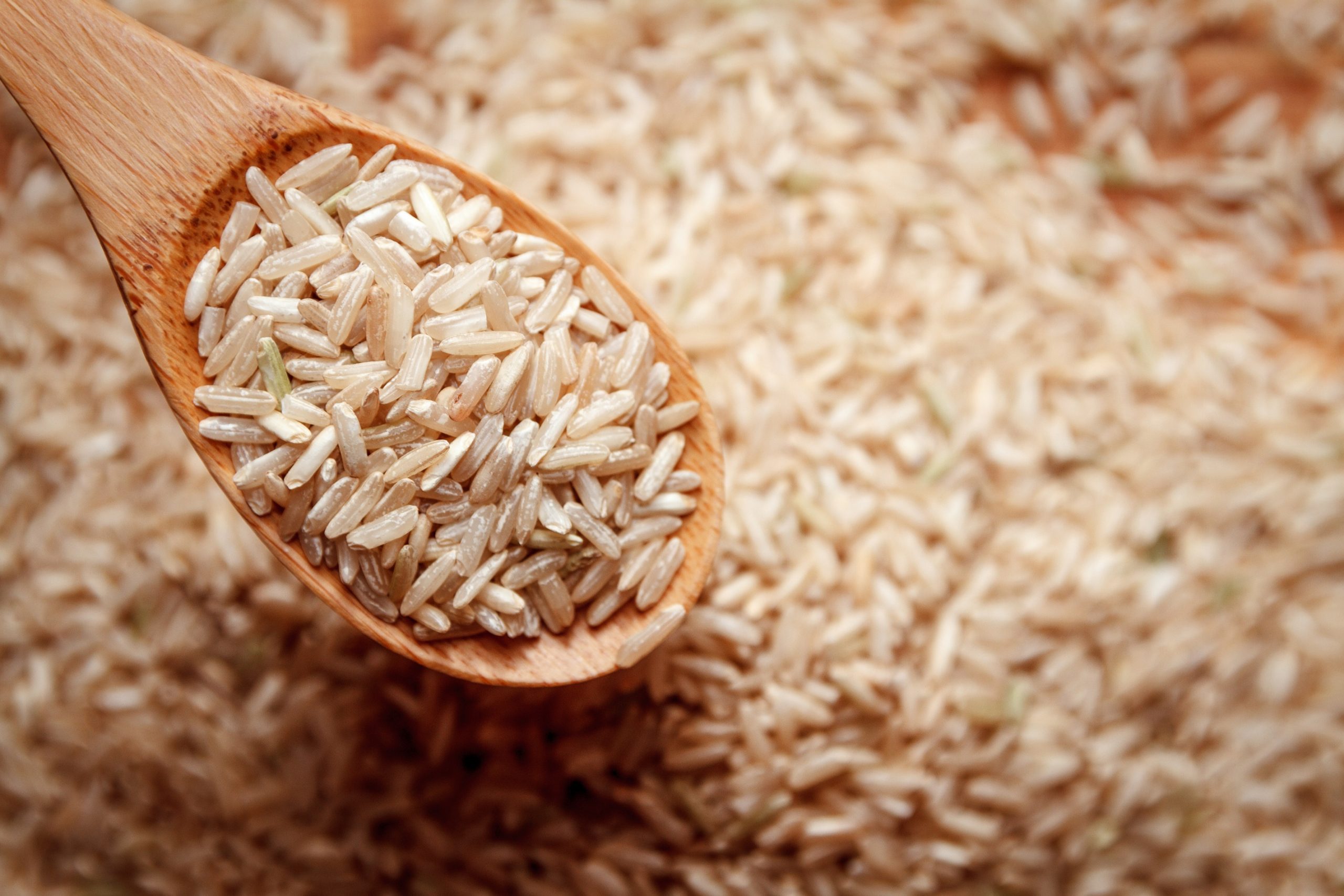 A scientist's plan to develop a new breed of iron-rich rice that could prevent disease was quickly abandoned when he found that the rice already existed in Sri Lanka.
Dr. Sirimal Premakumara discovered that the secret to boosting nutrition in the country's common diet was already there in varieties of rice the country's farmers had been growing for centuries.
Instead of researching new breeds of rice, the University of Colombo lecturer has spent the past 10 years studying the brown, purple, red, and glutinous varieties of rice still grown in small amounts by farmers in Sri Lanka. These varieties have been nearly forgotten as the market has demanded large quantities of cheap white rice.
High yielding white rice has helped alleviate global hunger, but there are growing concerns about its nutritional deficiencies and its links to type 2 diabetes.
To date, Premakumara has documented 300 types of rice with anti-diabetic, anti-inflammatory and antioxidant properties that could be developed for wider consumption.
"It was the farmers who saved these traditional grains. We call it medicinal rice because they claimed it was like medicine, and we just wanted to verify those claims," says Premakumara.
While he focuses on Sri Lanka, Premakumara fears that Asia as whole, where rice is a staple, has lost thousands of rice varieties due to the industrialization of rice farming over the past century.
Efforts like the System of Rice Intensification are bringing some Asian native rice varieties to the market on a smaller scale through the efforts of Lotus Foods.
White rice, which is milled and polished to remove the nutrient-rich outer layers, is now closely linked with Asia's growing problem with diabetes. The International Diabetes Foundation predicts that by 2045 diabetes will affect about 152 million people in Southeast Asia.
Less-refined brown rice contains more fiber and magnesium that lower the risk of diabetes in a rice-heavy diet, according to Dr. Vasanti Malik, Canada research chair in nutrition and chronic disease prevention at the University of Toronto.
John Cavanagh, the former director of the Institute for Policy Studies, says switching back to brown rice is necessary and possible. Processing of brown rice is cheaper and quicker and polishing is no longer necessary because of better packaging.
Source: The Guardian
To view source article, visit:
https://www.theguardian.com/global-development/2022/dec/20/shift-away-from-refined-white-rice-cut-diabetes?CMP=share_btn_tw
Organic & Non-GMO Insights, February 2023