South Korean company creates organic "Oasis" in Brazil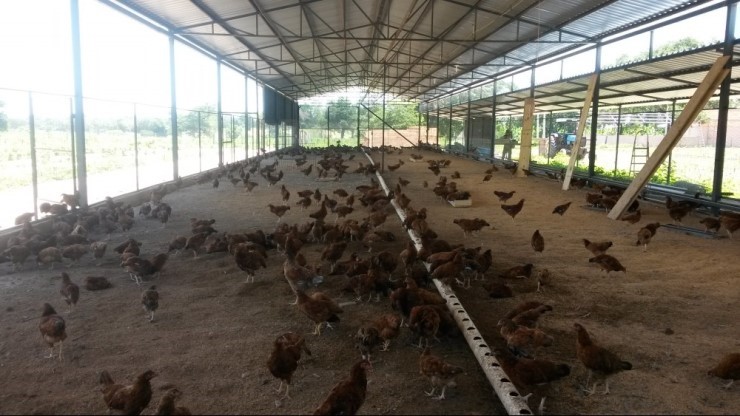 By vast
Published: August 4, 2018
Category: Organic News, The Organic & Non-GMO Report Newsletter
South Korean organic brand Doalnara owns and operates a large organic farming community in Brazil. Due to a lack of farmland in their country, Doalnara bought a 10,000 hectares (24,710 acres) parcel of native vegetation in Brazil in 2009. It received an environmental license to farm on 1,000 hectares (2,471 acres) six years later. Doalnara has turned the land into an organic farm and community called Oasis.
There are 500 people living on the farm, and most have arrived in the past couple of years. All of them have South Korean origins; some came directly from South Korea while others are from Russia, the U.S. or Japan. More South Koreans are expected to come here as the agricultural area is likely to be expanded. Another 111 South Koreans live at four other farms in Brazil, two in São Paolo state and two in Bahia.
"We are here to fulfill a dream, to create our new paradise," says Ivone Shin, manager of the farm, speaking Portuguese. Shin migrated to Brazil in the 1970s with her family.
The isolated environment of the area is the reason why the company moved here: it is a piece of land where no genetically modified products or pesticides have ever been used.
The South Korean government finances parts of Doalnara's operations in Brazil and other countries, including the Philippines and Kenya. With 10,000 hectares, Oasis in Brazil is by far Doalnara's biggest project, yielding as much as 260 tons of food.
Source: DW Akademie
To view full article, visit:
https://www.dw.com/en/a-south-korean-organic-food-paradise-in-brazil/a-44488628