Organic food companies, representing both coasts and Canada, are targeting generous donations to those in need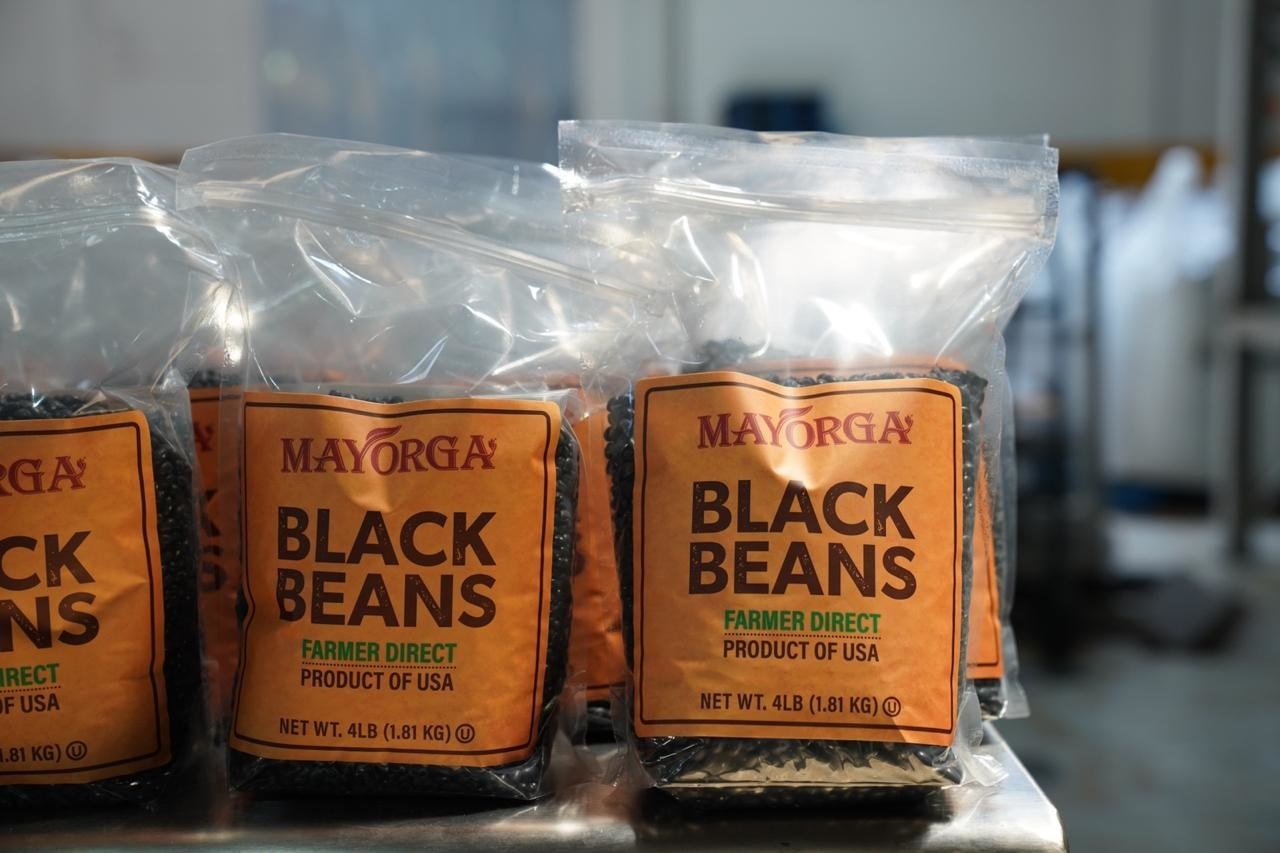 By vast
Published: June 2, 2020
Category: COVID-19 Pandemic Impacts, The Organic & Non-GMO Report Newsletter
With grocery stores running out of essentials, widespread layoffs, and unprecedented demand on food banks and charitable organizations, organic food manufacturers are rising to help out.
Cascade Organic Flour has donated 42 tons of organic whole wheat flour in 2020 to 2nd Harvest, a food bank serving eastern and central Washington. The donation marks the "significant and sustained effort" from Cascade in responding to the pandemic. Cascade Organic Farms, the other company arm, grows organic wheat and organic edible beans.
Mayorga Organics has begun delivering 40,000 pounds of white rice and 30,000 pounds of black beans to Feeding South Florida, the largest food bank serving Palm Beach, Broward, Miami-Dade and other counties. The gift translates to 54,000 meals. The company has helped groceries source rice and beans; they also donated thousands of pounds of coffee to hospitals.
Meals on Wheels West, serving greater Los Angeles and Santa Monica, received a $500,000 product donation from Kate Farms to provide organic plant-based nutrition to vulnerable seniors during the pandemic. Kate Farms is an organic, non-GMO medical nutrition formula derived from pea protein and free of allergens. Meals on Wheels, a front line essential business, is seeing huge demand.
Canadian-based Nature's Path, America's largest organic breakfast and snack food company, has donated over 80,000 pounds of food to food banks, school districts, care homes, and transit and healthcare workers. They are committed to a $2.5 million donation and are encouraging other food companies to step up immediately, directly or through joint ventures.