Organic expands "carbon farming" to much more than storing carbon, IFOAM says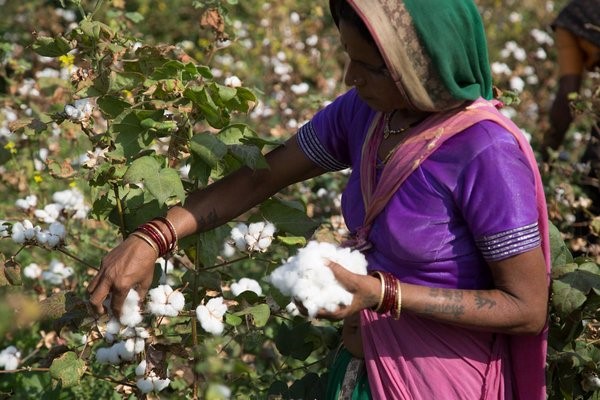 Published: June 6, 2022
Category: Organic News
"Practices…common in organic farming are already contributing to higher soil carbon stocks…while providing benefits for soil health, water quality, and biodiversity protection," said Jan Plagge, IFOAM Organics Europe president.
"It is important to make sure that the efforts of first movers, like organic farmers, are not penalized but recognized as well, so that… those who have failed to take action in the past are not [those most being] rewarded by a carbon farming scheme."
IFOAM policy manager Eric Gall noted that emissions reductions are essential in all sectors, not just the land sector—and that carbon markets might not be the best tool to provide fair funding to farmers. Biodiversity is not simply a "co-benefit" of carbon sequestration; well-functioning ecosystems are critical for … resilience, climate mitigation, and adaptation.
Organic agriculture holds major attractions for reducing emissions. These include:
Maintaining closed nutrient cycles and minimizing nitrogen losses (reduces global GHG emissions by 20%);
Banning synthetic fertilizer use to reduce nitrous oxide emissions by 40% per hectare in organic systems;
Incorporating organic free-range livestock to reduce by 60% outside feed requirements and improve carbon stock;
Manure composting to reduce nitrous oxide and methane emissions by 50% and 70%;
Heighten energy efficiency by consuming 15% less energy per unit compared to conventional agriculture.
To view source article, visit: