Non-GMO label gaining clout as marketers emphasize "clean" and "natural" ingredients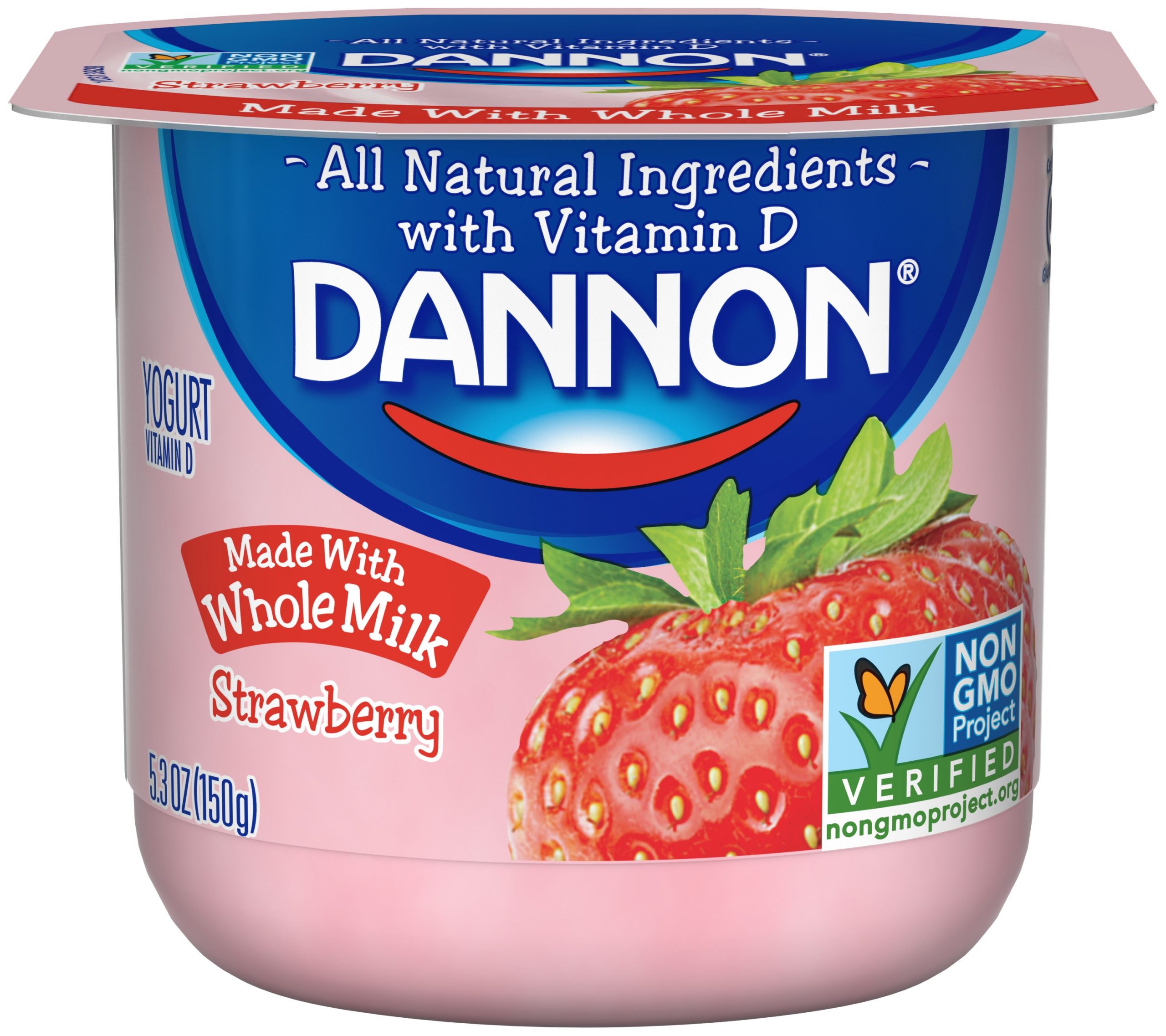 Published: October 7, 2020
Category: Non-GMO News, The Organic & Non-GMO Report Newsletter
Non-GMO claims on food products have grown steadily since 2015 and are now growing at a faster rate than organic claims. In fact, 58% of food and beverage launches with organic claims also make a non-GMO claim (organic already implies no GMOs presence), noted nutrition analyst Mintel.
The 2020 Food & Health Survey from the International Food Information Council Foundation found that non-GMO was the third most important attribute behind natural and no added hormones or steroids—and ahead of organic, locally sourced, and pesticide-free. A Linkage Research & Consulting survey revealed that Non-GMO Project Verified and certified organic are the most recognizable and significant certifications for consumers.
Marketers for the Lightlife brand of plant-based meat alternatives are using non-GMO to promote "cleanliness," differentiating its products from "hyper-processed ingredients, GMOs, additives and fillers, and fake blood" used in competing burger products.
"We believe the future of protein is cleaner, tastier, and nutritionally superior," said Dan Curtin, president of Lightlife Foods. "The Lightlife Burger is vegan certified, non-GMO certified, soy-free, gluten-free and kosher." With 100 million servings sold in the last 12 months, that's confirmation to Curtin.
Cargill's Consumer Snack Research report found parents particularly eager to avoid GMOs for their children. Three in ten said they'd avoid snack bars with GMOs. Twenty-one percent would avoid baked goods with GMOs. The Hartman Group survey found a majority of people favor natural foods and scientific solutions to make food more sustainable. Consumers are wary, though, of GMOs, CRISPR technology, cellular meat, and glyphosate.
Non-GMO labels may bring higher costs, but consumers seem willing to pay for that implied health benefit during the COVID-19 crisis.
Source: Food Business News
To view source article, visit:
https://www.foodbusinessnews.net/articles/16758-next-to-natural