Non-GMO breeding and agroecology are helping to save the banana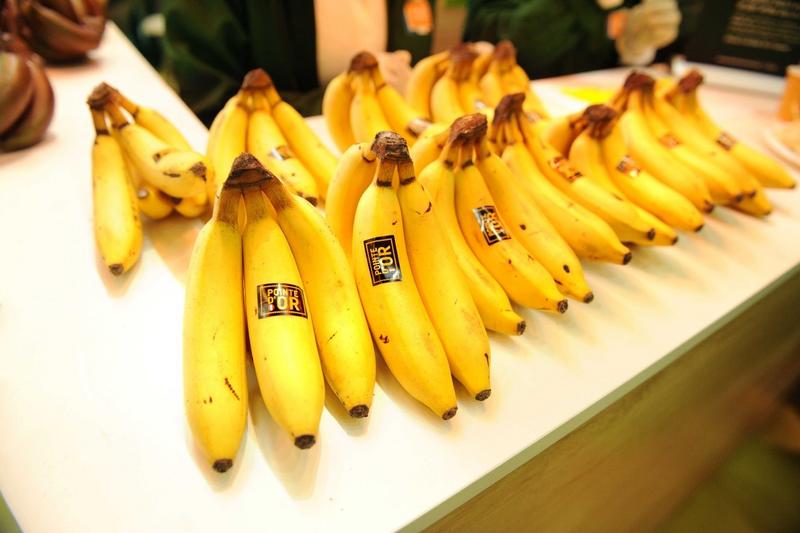 Published: April 1, 2020
Category: Non-GMO News, The Organic & Non-GMO Report Newsletter
Bananas have their enemies—one is the black Sigatoka disease, which GMO developers have been trying to eliminate for decades through disease-resistant GM varieties. None of the attempts since 2001 appear to be successful, despite the hype.
Good news for banana lovers—recently researchers in Guadeloupe and Martinique, France, have introduced the Pointe d'Or, a variety grown using organic and agroecological production methods, to become commercially available in March in France. Selective breeding and a cultivation system utilizing biological control methods were employed. The Pointe d'Or has "natural resistance" to black Sigatoka and doesn't need any pesticide sprays, a feature that "opens the way to a production of an organic banana in the West Indies," said breeder Frédéric Salmon of CIRAD (French Agricultural Research Centre for International Development).
New banana varieties and production systems are essential worldwide, to protect the global supply that is vulnerable to disease. Commercial production has focused only on one variety grown for international export—the Cavendish—that tastes bland and also is disease-prone. In addition to greater genetic diversity, CIRAD says appropriate cropping systems must be directed to boost biodiversity and cut pesticide use.
Source: GM Watch
To view source article, visit: