Nature Bio Foods opens state-of-the-art organic foods cleaning plant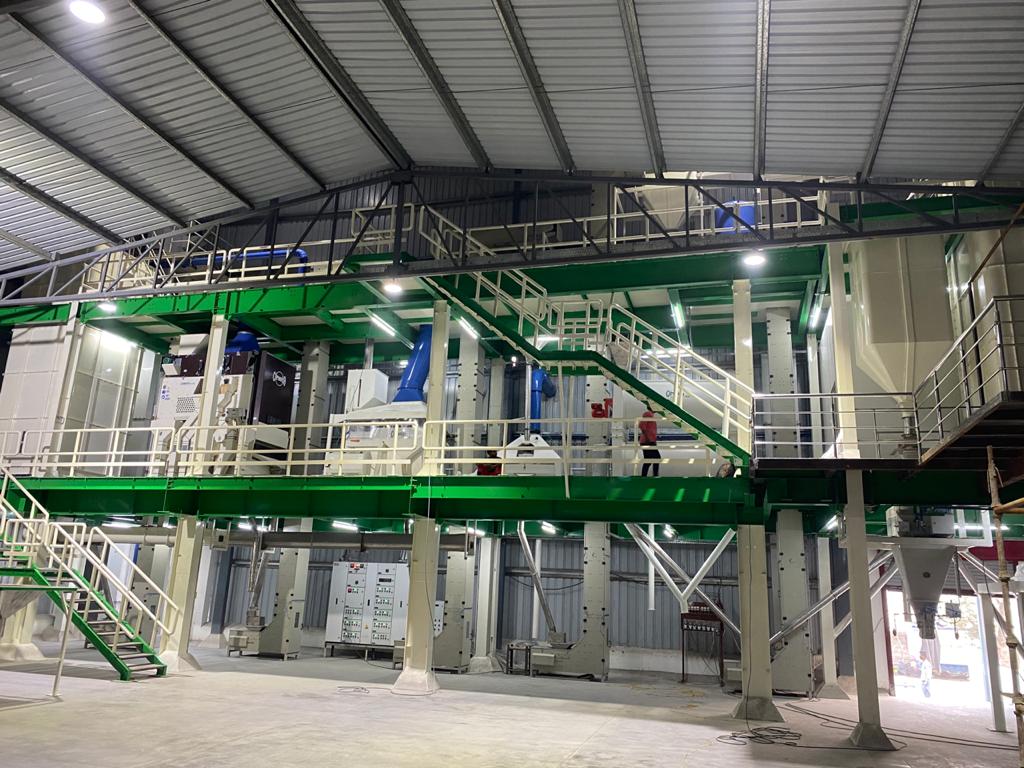 Published: April 8, 2021
Category: Organic News
Nature Bio Foods recently opened a new state-of-the-art facility in Mandeep, India to process organic grains, oilseeds and cereals.
The processing lines include best-in-class cleaning and grading machines made by Cimbria, one of the world's leading organic processing equipment manufacturers. A Bühler Group optical sorting machine uses the latest MultiVision technology. The facility is completely automated to achieve precise quality and 100% purity in grains as small as one millimeter.
The new facility will process organic flaxseed, sorghum, amaranth, and other crops from Nature Bio Foods' farms.
With headquarters in Delhi, Nature Bio Foods is India's leading organic food company, supplying a range of organic grains, oilseeds, cereals, and other crops. The company sources organic commodities from more than 60,000 organic farms in India.
For more information, visit https://naturebiofoods.organic/.
Organic & Non-GMO Insights April 2021