Herbicides dicamba and 2,4-D found in rainwater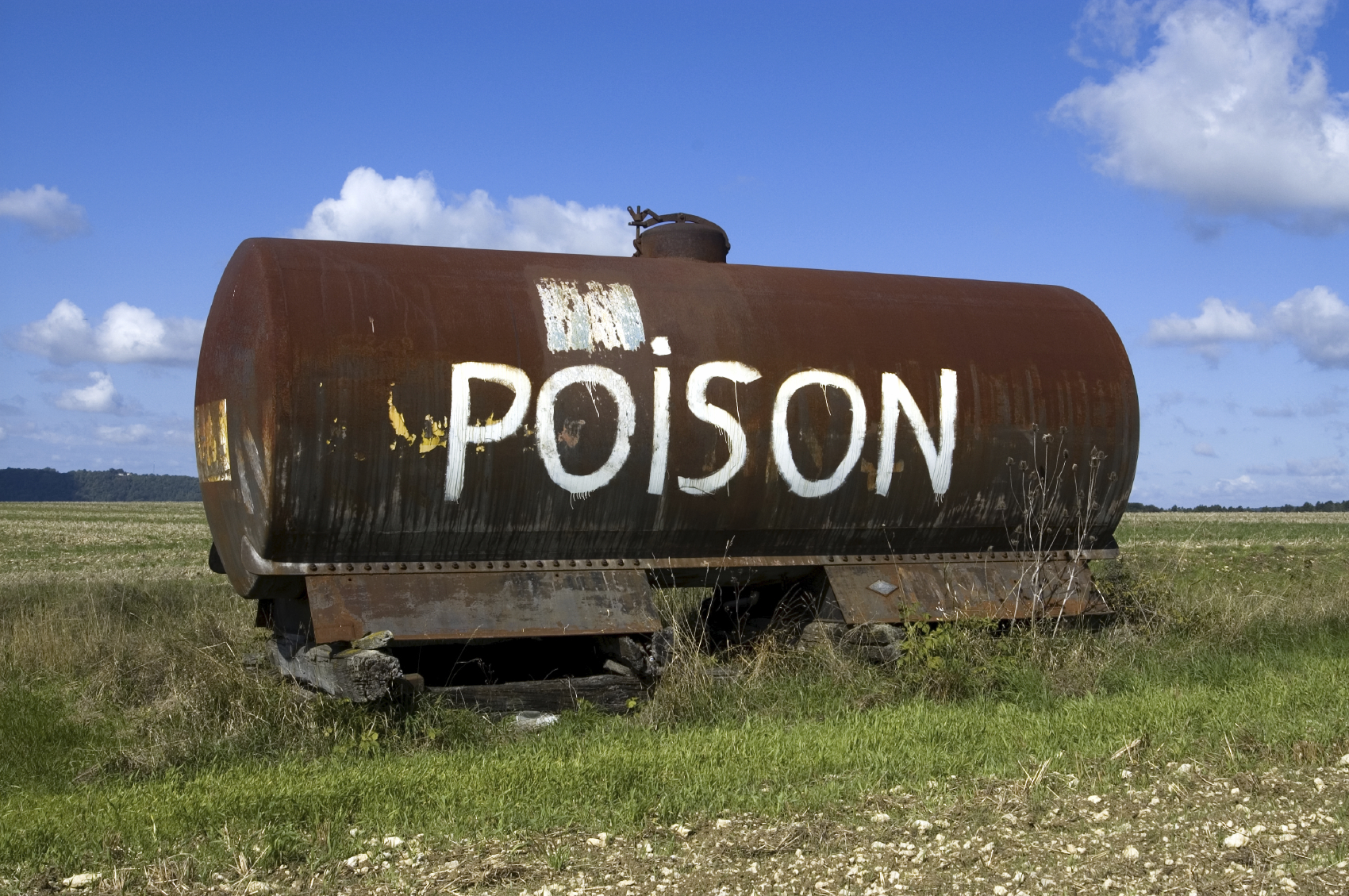 Published: February 9, 2021
Category: Pesticide News
Recent data from a University of Missouri study indicate that toxic herbicides commonly used on major crops have been detected in rainwater.
Dicamba, used on GM Xtend crops (XtendiMax formulation), was found in weekly rainwater collections from 12 sites across Missouri throughout the 2019 season. In the southern corner of the state, the Bootheel, dicamba amounts were high enough to injure vulnerable crops, particularly with multiple exposures. The frequency and amounts were correlated with the adoption of Xtend crops. Lack of wind and inversion conditions may have influenced measurements.
Research also found 2,4-D in rainwater (Engenia formulation used with Enlist crops)—even though almost no Enlist crops were planted that year. University of Missouri Extension weed scientist Mandy Bish expects the 2,4-D amounts to increase as more crops are grown—possibly harming tomatoes, grapes, or other sensitive crops.
(Source: Progressive Farmer)
To view full article, visit:
https://www.dtnpf.com/agriculture/web/ag/crops/article/2020/12/07/four-things-missouri-scientists-2-4
Organic & Non-GMO Insights February 2021