Guess what's coming to dinner? Genetically engineered fish and meat, maybe soon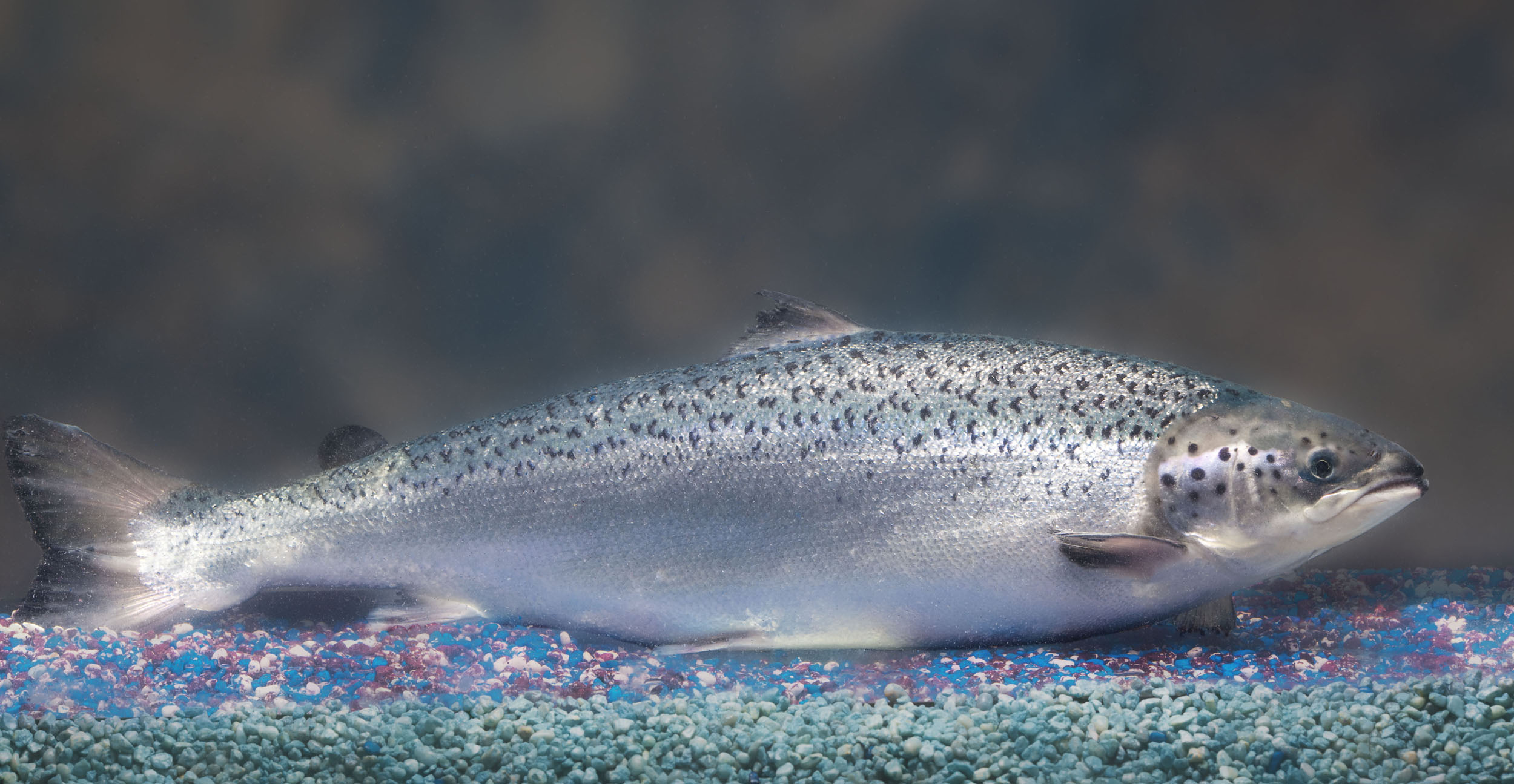 Published: June 9, 2021
Category: GMO News
Like it or not, genetically modified animals may soon be sitting on Americans' dinner tables.
Sonny Perdue, former U.S. Department of Agriculture secretary, proposed on his final day in office to move oversight and regulation of genetically modified animals from the Food and Drug Administration (FDA) to the USDA—a move that would significantly reduce safeguards for the American public. The Biden Administration's USDA extended a public comment period on the proposal that ended on May 7.
"It's quite a big deal to move oversight from the FDA to USDA," noted the Non-GMO Project, verification body for non-GMO food products and ingredients. "Between the two federal agencies, the FDA is more rigorous and stringent in how it regulates drugs, [and] any products intended for human ingestion. It requires more testing around safety issues. So, moving this on to the USDA is a clear form of deregulation."
The Project defends the fundamental right to know precisely what we are eating, so families can avoid potentially harmful substances. Very real risks abound in GM foods—in 2019, the FDA found off-target effects in a gene-edited cow, including remnant bacteria as well as antibiotic-resistance genes.
Despite billing itself as "precise," gene editing often creates potentially dangerous off-target impacts. In 1986, an over-the-counter GMO sleep aid, unlabeled and untested, caused 80 deaths and thousands of sickness incidents. A stringent FDA review process is critical so that GM animal products don't eventually enter the food supply chain.
Source: Non-GMO Project
To view source article, visit:
https://www.prnewswire.com/news-releases/non-gmo-project-genetically-engineered-fish-and-meat-coming-to-your-table-soon-301284780.html
Organic & Non-GMO Insights June 2021