Glyphosate weedkiller "raises risk of non-Hodgkin's lymphoma by 41%"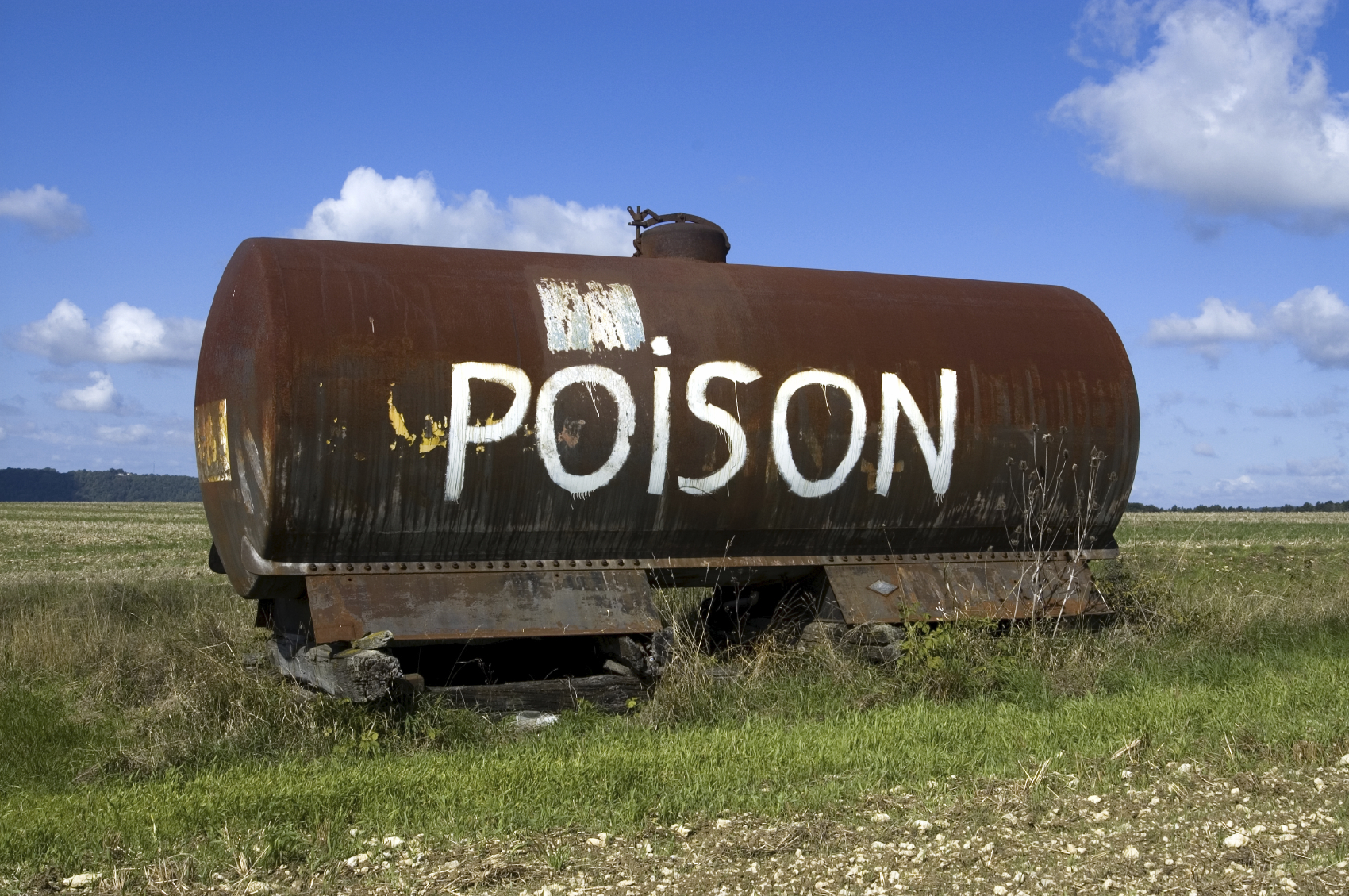 By vast
Published: April 6, 2019
Category: Glyphosate/Pesticides, The Organic & Non-GMO Report Newsletter
A compelling new study from the University of Washington further "supports the link" between exposure to glyphosate and increased cancer risk. The chemical is the main ingredient in Roundup herbicide, the most widely used weedkiller in the world. Glyphosate use has skyrocketed since the mid-2000s, when pre-harvest application ("green burndown") became widespread, resulting in high levels of residue in crops.
The updated meta-analysis, published in Mutation Research/Reviews in Mutation Research, focused on the population groups with highest exposure to the herbicide—lessening likelihood that other factors could "skew results." A 2018 study of more than 54,000 pesticide applicators was included.
"As a result of this research, I am even more convinced that [glyphosate is carcinogenic]," said author Lianne Sheppard of UW. "This paper makes a stronger case than previous meta-analyses that there is evidence of an increased risk of non-Hodgkin's lymphoma due to glyphosate exposure. From a population health point of view there are some real concerns."
The researchers also looked at studies examining glyphosate impacts on animals. "Together the meta-analyses conducted to date consistently report the same finding," the authors concluded.
Source: Carey Gillam in The Guardian
To view full article, visit:
https://www.theguardian.com/business/2019/feb/14/weed-killing-products-increase-cancer-risk-of-cancer