War in Ukraine slashes global supply of sunflower oil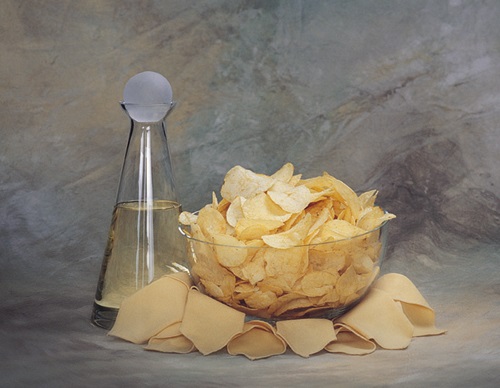 Published: June 6, 2022
Category: Impacts of War in Ukraine
The impacts of rising costs and shrinking supply of sunflower oil from Ukraine is causing "supply pain" across the globe as war continues there. Until three months ago, Ukraine had supplied nearly 50% of the world's sunflower oil supply; together with Russia, that percentage reaches 75%.
"Supply chains, already disrupted by Covid-19, have been further complicated by the war in Ukraine," said Kate Halliwell, the chief scientific officer of the UK's Food and Drink Federation. "Manufacturers are doing all they can to keep costs down, but inevitably some will have to be passed to consumers."
In the UK, Spain, Greece, Turkey, and Belgium, grocery chains such as Tesco (UK) are limiting the number of bottles consumers can purchase. Substitute oils such as coconut, soybean, and palm oils are rising in demand. A metric ton of soybean oil recently jumped by 255% since 2019; palm oil prices have jumped 200%.
U.S. soybean producers are potentially challenged to meet demand. "Two of the three major edible oils export markets used by bakers are in complete turmoil—sunflower oil from Ukraine and palm oil from Indonesia," Robb MacKie, the president of the American Bakers Association, told the Times. "The disruption of this ubiquitous ingredient will cause further strain on America's food system."
Unilever has begun to replace sunflower oil with rapeseed oil in some recipes. CEO Alan Jope acknowledged his company's ability to modify formulations, allowing it to switch to rapeseed quite effectively.
Sources: Food &Wine; Feed & Grain
To view source articles, visit:
Organic & Non-GMO Insights June 2022