USDA builds pandemic support for certified organic and transitioning operations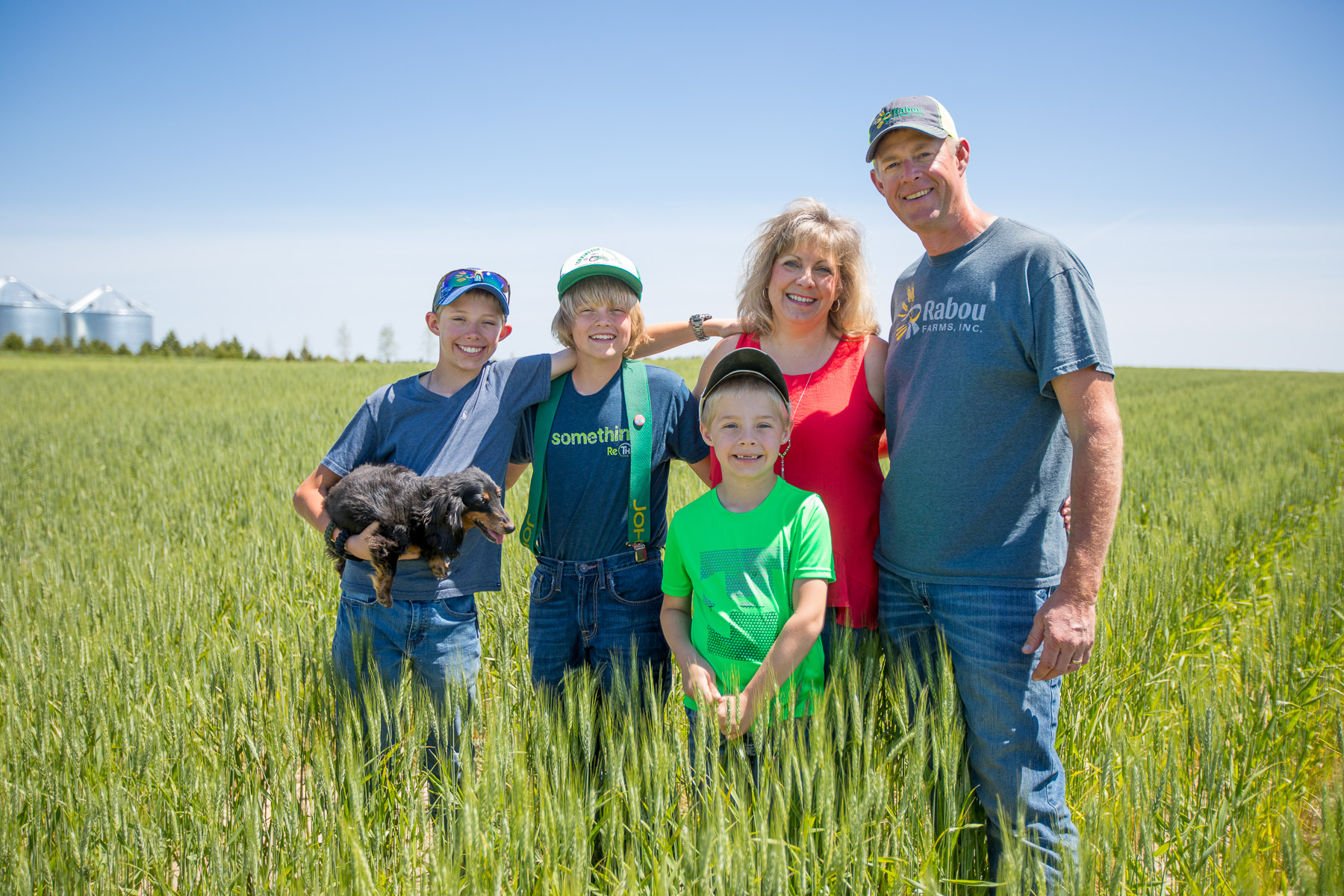 Published: December 7, 2021
Category: Organic News
The U.S. Department of Agriculture (USDA) is designating $20 million to cover certification and education expenses to agricultural producers who are certified organic or transitioning to organic, in response to economic challenges arising from the COVID-19 pandemic. Producers faced loss of markets, increased costs, and labor shortages in addition to certification costs.
"This is one more instance of USDA continuing to provide support for those who need it most [and] invest in the food supply chain," said Agriculture Secretary Tom Vilsack.
Funding is through the new Organic and Transitional Education and Certification Program (OTECP), channeled through the Coronavirus Aid, Relief, and Economic Security (CARES) Act. Each year OTECP covers 25% of eligible organic certification costs ($250 per category). For certified and transitional operations, OTECP covers 75% of the registration fees (up to $200) for educational events. Both types of operations may be eligible for 75% of soil testing expense required by the National Organic Program.
Visit farmers.gov/otecp to apply.
USDA's Organic Certification Cost Share Program (OCCSP) provides cost share assistance of 50%. Visit usda.gov/organic to learn about more assistance for organic producers.
The USDA's Pandemic Assistance for Producers has provided: 1) $18 billion in Coronavirus Food Assistance Program 2 payments; 2) Over $35 million to depopulate livestock and poultry; 3) Over $7 million for the logging industry; 4) $1 billion to secure food for insecure Americans; and 5) $350 million for dairy assistance.
For more info, visit www.farmers.gov/pandemic-assistance.
Organic & Non-GMO Insights December 2021