Upcycled food products surge, boosted by consumers' food waste concerns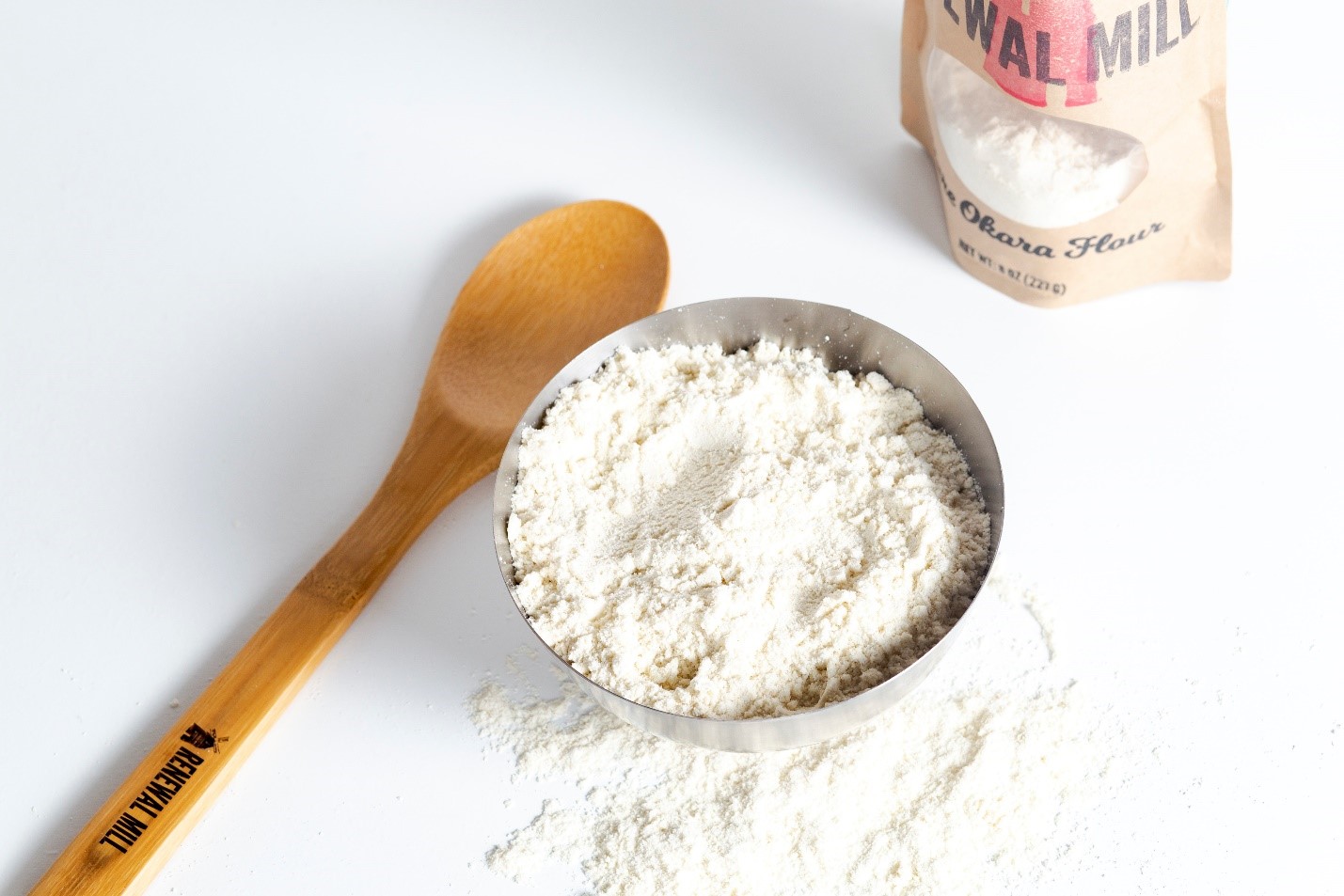 Published: August 2, 2022
Category: Market News, The Non-GMO Blog
Consumers are ardently supporting ventures minimizing food waste, with 62% willing to pay more for food and beverages produced from upcycling. That interest has spawned launches of products with upcycled ingredients—a 122% compound annual growth rate for the five years ending Third Quarter 2021, outpacing recycled plastic products and products claiming carbon emissions.
With 40% of the U.S. food supply wasted each year, the Upcycled Food Association introduced a certification standard in 2021 for products and ingredients; it boasts 25 certified brands to date. Requirements are that products contain at least 10% upcycled ingredients, while upcycled certified ingredients must contain at least 95% food originally produced for human consumption.
Two of Del Monte Foods' canned green bean products were the first vegetable products to be certified—using 100% upcycled and sustainably grown beans. Soon it will debut Fruit Infusion cups—redirecting nearly 130,000 pounds of pineapple juice each year.
The Regrained brand upcycles spent brewer's grain into flour, to supply its baking mix line. Do Good Fellows turns unused grocery or food bank food into animal feed for chickens: its Do Good Chicken debuted in Philadelphia stores this year. Each chicken product saves four pounds of food waste from hitting the landfill, preventing generation of three pounds of greenhouse gases.
Source: Food Dive
To view source article, visit:
https://www.fooddive.com/news/upcycled-food-launches-leap-as-concerns-around-waste-grow-report/626552/
Organic & Non-GMO Insights August 2022