Udall Foundation honors student for regenerative agriculture project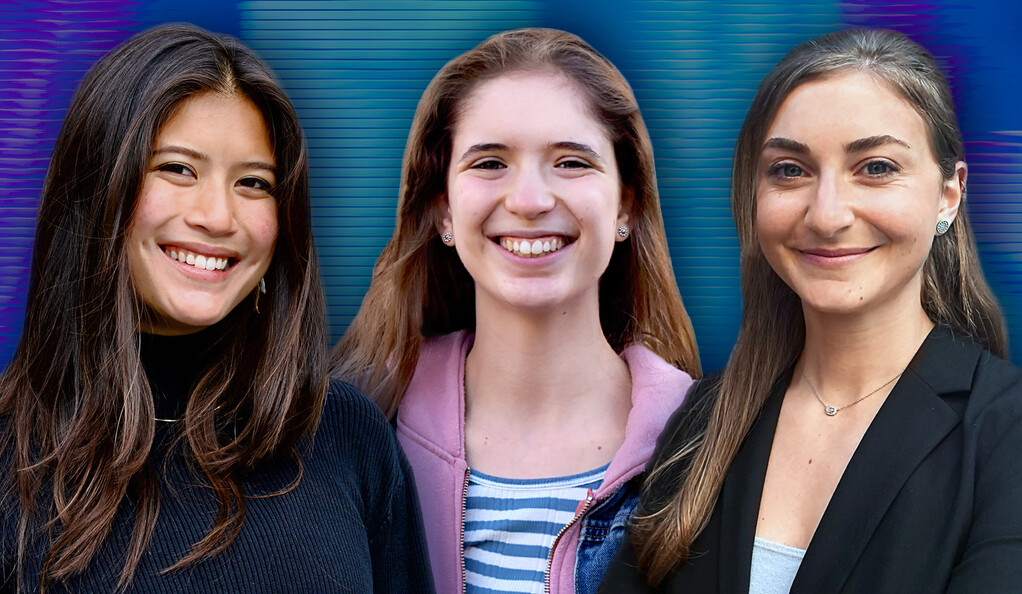 Published: August 2, 2022
Category: Regenerative Agriculture, The Non-GMO Blog
Gavrielle Welbel is one of three Yale undergraduates named as Udall Scholars for contributions to environmental protection work. Fifty-five students were chosen nationally, based on career commitment to environment, tribal public policy, or Native health care—and for leadership potential and a record of public service and academic achievement.
Welbel studied mechanical engineering and earth and planetary science. In 2020, she and her sister created Zumwalt Acres: A Regenerative Agriculture Community in Sheldon, Illinois—to bring together the next generation of farmers, scientists, and activists to improve food systems and reduce climate change impacts.
At Yale's Center for Natural Carbon Capture, Welbel researched field-based trials for their potential to capture carbon and increase soil health through application of enhanced mineral weathering.
Source: Yale News
To view source article, visit:
https://news.yale.edu/2022/05/31/udall-foundation-honors-three-students-their-environmental-work
Organic & Non-GMO Insights August 2022