U.S. organic crop acreage increased by 3% in 2022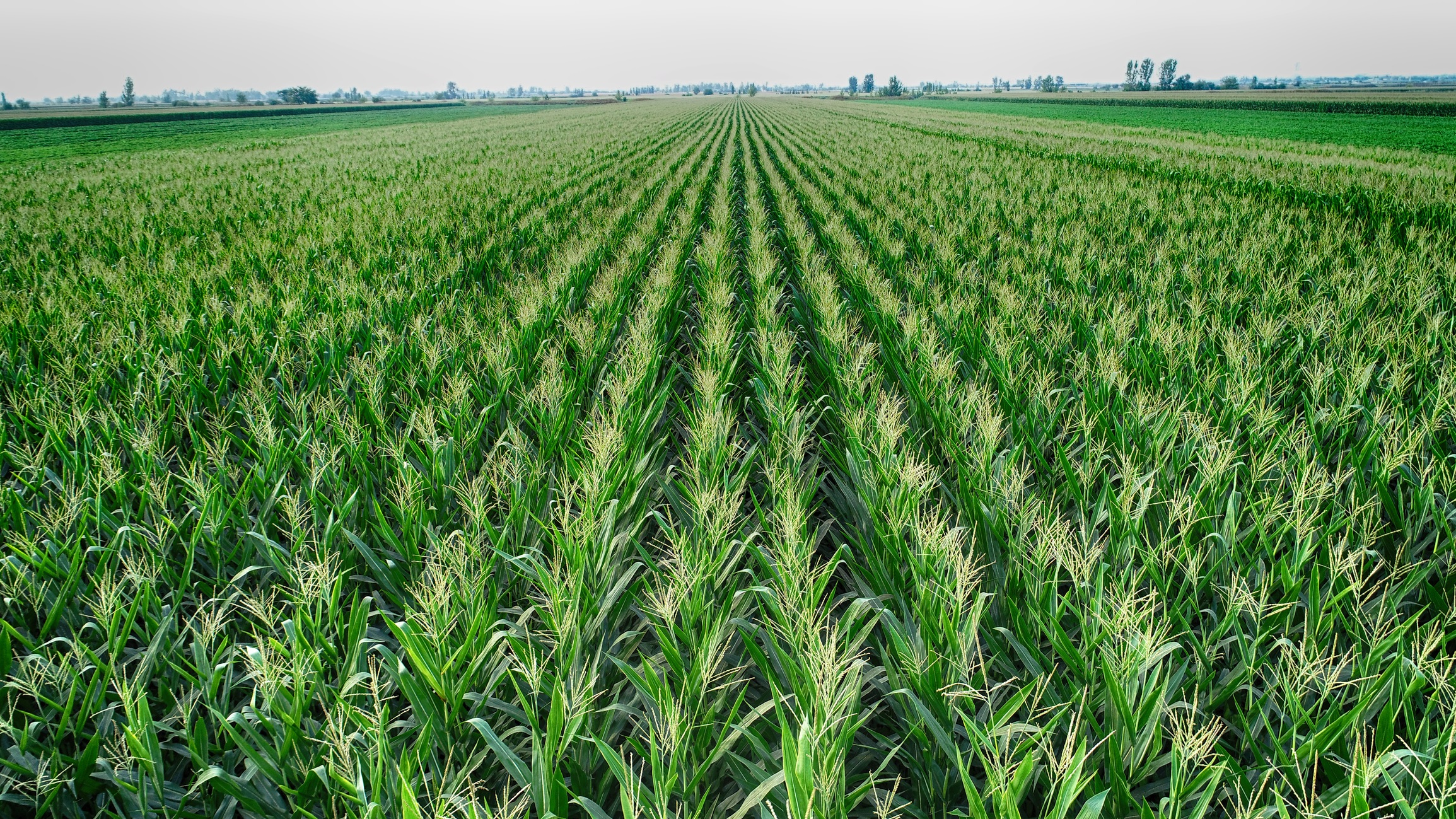 Published: October 4, 2022
Category: Organic News, The Non-GMO Blog
Non-GMO corn and soybean acres declined
USDA-certified organic land is expected to reach nearly 8.7 million acres across the U.S. during 2022, according to organic and non-GMO market data firm Mercaris.
"Following a decline in certified organic pasture and rangeland, area dedicated to organic field crop production is expected to account for the largest share of total certified organic land," says Vice President of Economics with Mercaris Ryan Koory. "Land utilized for organic field crop production is expected to increase 3 percent from 2021 totaling nearly 3.8 million harvested acres through 2022." Those 8.7 million acres comprise more than 19,700 farms.
Acreage gains are not expected for all organic field crops, with organic wheat and corn harvested acres expected to decline by 1 percent and 2 percent, respectively.
"The decline we expect in organic wheat and corn harvested acres is attributed to a combination of challenging growing conditions and elevated organic soybean prices," says Koory. "However, harvested acres of organic oilseeds are expected to increase by 16 percent year-over-year with organic soybean harvested acres alone expected to increase by an impressive 18 percent year-over-year."
While certified organic acreage is expected to experience another year of expansion, land planted with non-GMO corn and soybean seeds is estimated to have fallen by more than 900,000 acres over 2022. In Mercaris' September acreage update, U.S. non-GMO corn and soybeans planting declined 8 percent year-over-year to fewer than 10.7 million acres through 2022, according to USDA data. This decline follows reduction in both non-GMO corn and soybean acres as well as a general increase in the use of GMO seeds across the country.
Source: Mercaris
To view the Mercaris Acreage Analyzer webpage, visit www.mercaris.com/sample_acreage_analyzer.
Organic & Non-GMO Insights October 2022