U.S. beekeepers report second highest colony losses ever—with pesticides as major culprit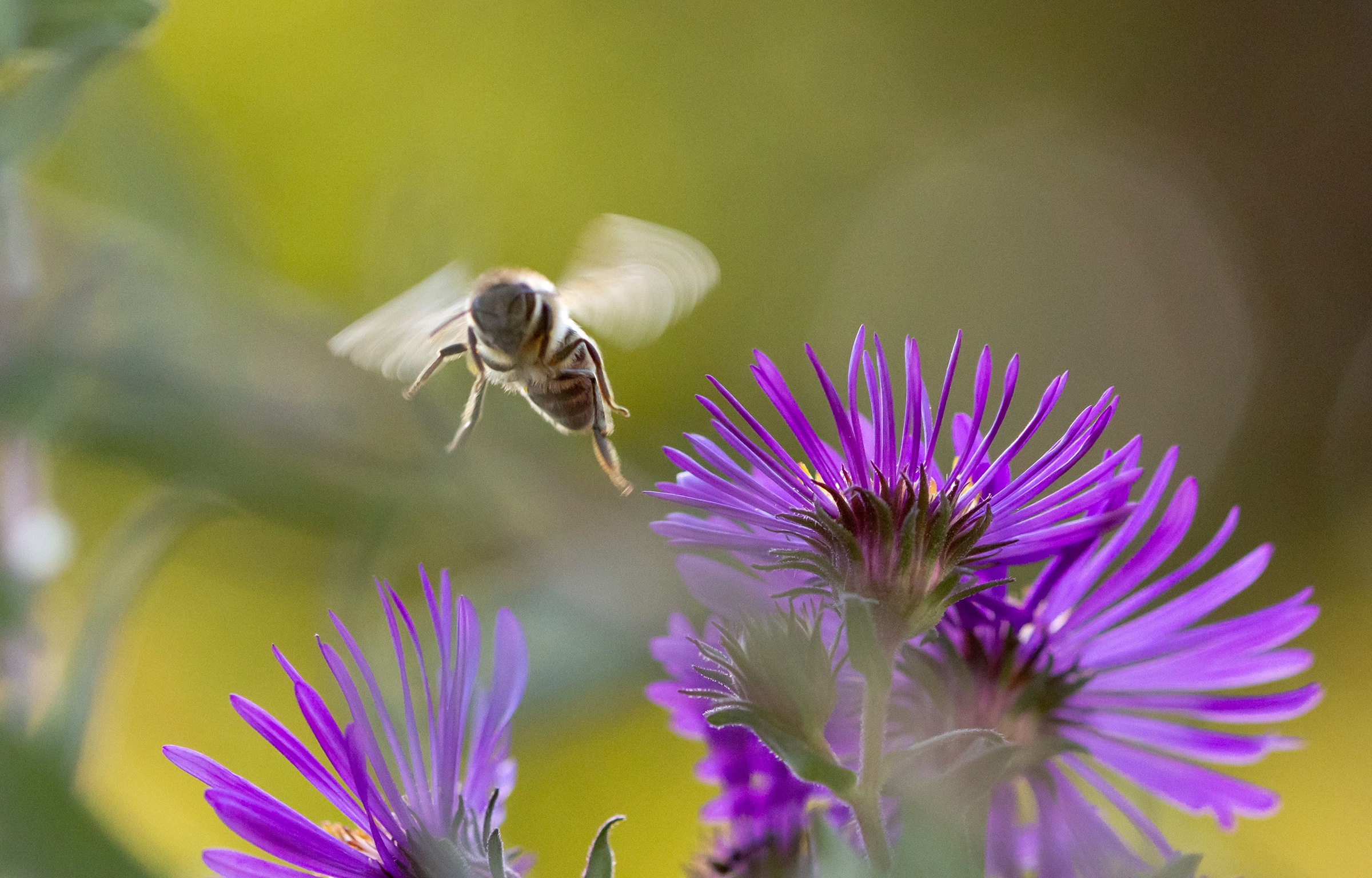 Published: August 6, 2021
Category: Pesticide News
The Bee Informed Partnership reported in June the second-highest annual losses of honeybee colonies for the second year running. A preliminary report reveals that beekeepers lost nearly half (45.5%) of their colonies over the past year.
Agricultural pesticides are a key driver of population decline for honeybees and other pollinators, like native bees and butterflies. Yet the U.S. Environmental Protection Agency (EPA) has not taken significant action on pollinator-toxic pesticides, such as neonicotinoids. U.S. agriculture has become 48 times more toxic to bees since introduction of neonicotinoids in the 1990s.
Approximately 1 billion pounds of pesticides are used annually in the U.S., and more than 35% of pesticides on the market are considered "highly hazardous" to pollinators and people. A YouGov recent poll found 83% of Americans believe it important to eliminate pesticides that are harmful to pollinators.
Honeybees are critical to our food supply—one in three bites we eat depends on pollination. Pollinator loss has already resulted in decreased production of key crops including apples, cherries, and tomatoes in the U.S. The annual economic value of insect pollinators in the U.S. is estimated to be $34 billion.
Source: Friends of the Earth
To view source article, visit:
https://foe.org/news/us-beekeepers-report-second-highest-colony-losses-in-history/
Organic & Non-GMO Insights August 2021