Texas grape growers sue over dicamba herbicide drift damage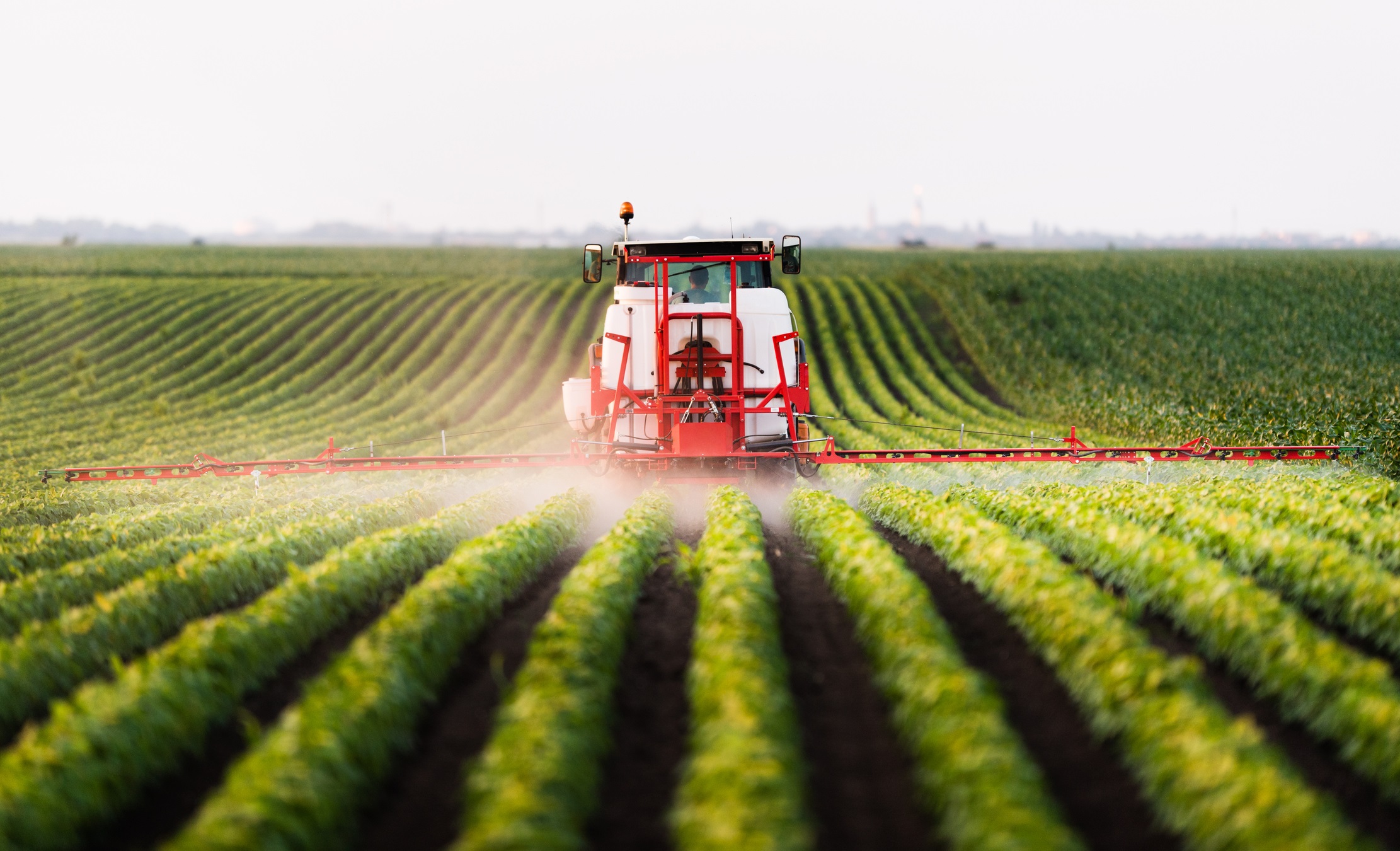 Published: August 5, 2021
Category: Pesticide News
Neal Newsom has battled many foes since 1986 to protect his 150 acres of grapevines near Plains, Texas, including cold weather and hailstorms. But in recent years he's up against the agro-chemical dicamba herbicide sprayed on nearby GM cotton crops.
Newsom filed a lawsuit recently with 56 Texas grape growers, seeking $1 million in damages from Monsanto and BASF—claiming up to 95% damage to grapevines: "widespread vine death, canceled contracts, ruined buyer relationships and a resulting stigma."
Millions of acres of crop and nature reserve damage have been reported since 2016, and plaintiffs have received millions of dollars in damages. Newsom sees cupped, distorted, stunted vine leaves. Repeated dicamba onslaught has caused growth to go "into slow motion," he said.
Three million acres of GM cotton surround Texas' High Plains area. Local vineyards provide 85% of the grapes needed for the state's $13.1 billion wine industry—and 100,000 jobs.
After dicamba was banned last year by a federal court, the Trump Administration reapproved it for five more years.
"If it runs the full five-year gamut, I don't know who will still be here in five years," said grower Andy Timmon.
Source: Investigate Midwest
To view source article, visit:
https://investigatemidwest.org/2021/06/04/i-dont-know-who-will-still-be-here-in-five-years-texas-vineyards-sue-over-dicamba-damage/
Organic & Non-GMO Insights August 2021