Testing finds glyphosate in two popular oat milks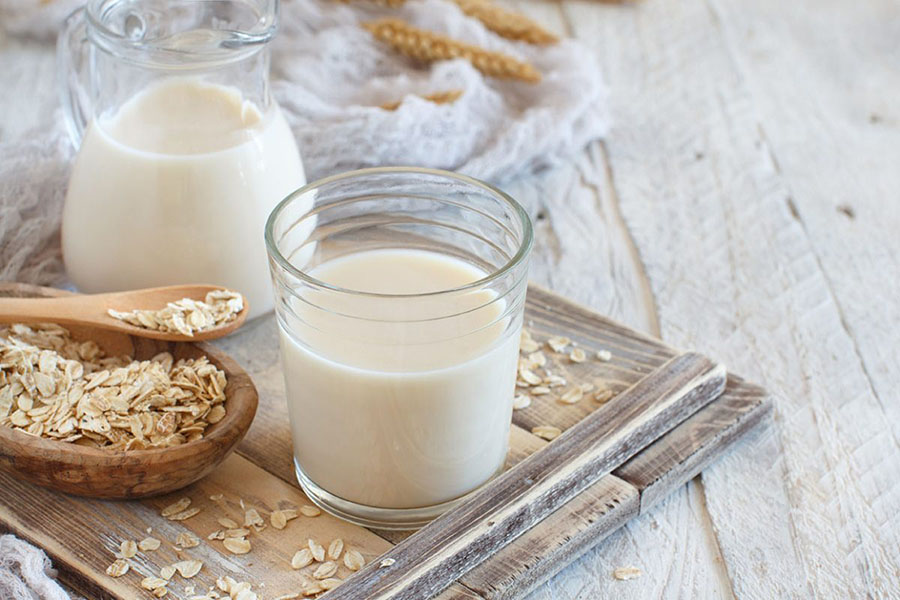 Published: May 27, 2023
Category: Pesticides
Two out of 13 popular brands of oat milk had detectable levels of the controversial herbicide glyphosate, according to a new report from Mamavation.
Partnering with Environmental Health News, the environmental wellness blog and community had the oat milks tested by a U.S. Environmental Protection Agency-certified lab for glyphosate and heavy metals. They found traces of glyphosate and arsenic in MALK Organic Oat Milk at 12 parts per billion, and glyphosate in Silk Extra Creamy Oatmilk at 14 parts per billion.
"Oat milk is consumed by many people as a drink alternative that goes into coffee, cereals, baked goods, and other foods," Linda Birnbaum, scientist emeritus and former director of the National Institute of Environmental Health Sciences and National Toxicology Program, told Mamavation. "One exposure would be fine, but daily exposure is concerning."
Glyphosate is the most widely-used herbicide in the world and linked to number of human health problems including cancer, neurological diseases, endocrine disruption and birth defects. Arsenic is linked to cancer, cardiovascular disease, and developmental impacts to children.
"Glyphosate residues in food products are troubling at any level," Terry Collins, Teresa Heinz Professor of Green Chemistry & Director of the Institute for Green Sciences at Carnegie Mellon University, told Mamavation. "Clearly, the company with glyphosate and arsenic above 10 [parts per billion] would be well advised to discover why these are there and eliminate them."
The good news is that most oat milk brands had no detectable levels of glyphosate. These included Three Trees, Rise Brewing, Oatsome, Kirkland, Califia, Planet Oat, Oatley, Nut Pods, Elmhurst, and Chobani.
Source: Environmental Health News
To view source article, visit: https://www.ehn.org/glyphosate-free-oat-milk-2659999493.html
Organic & Non-GMO Insights June 2023