Tariffs on Indian organic soy imports likely to create big shift in U.S. organic trade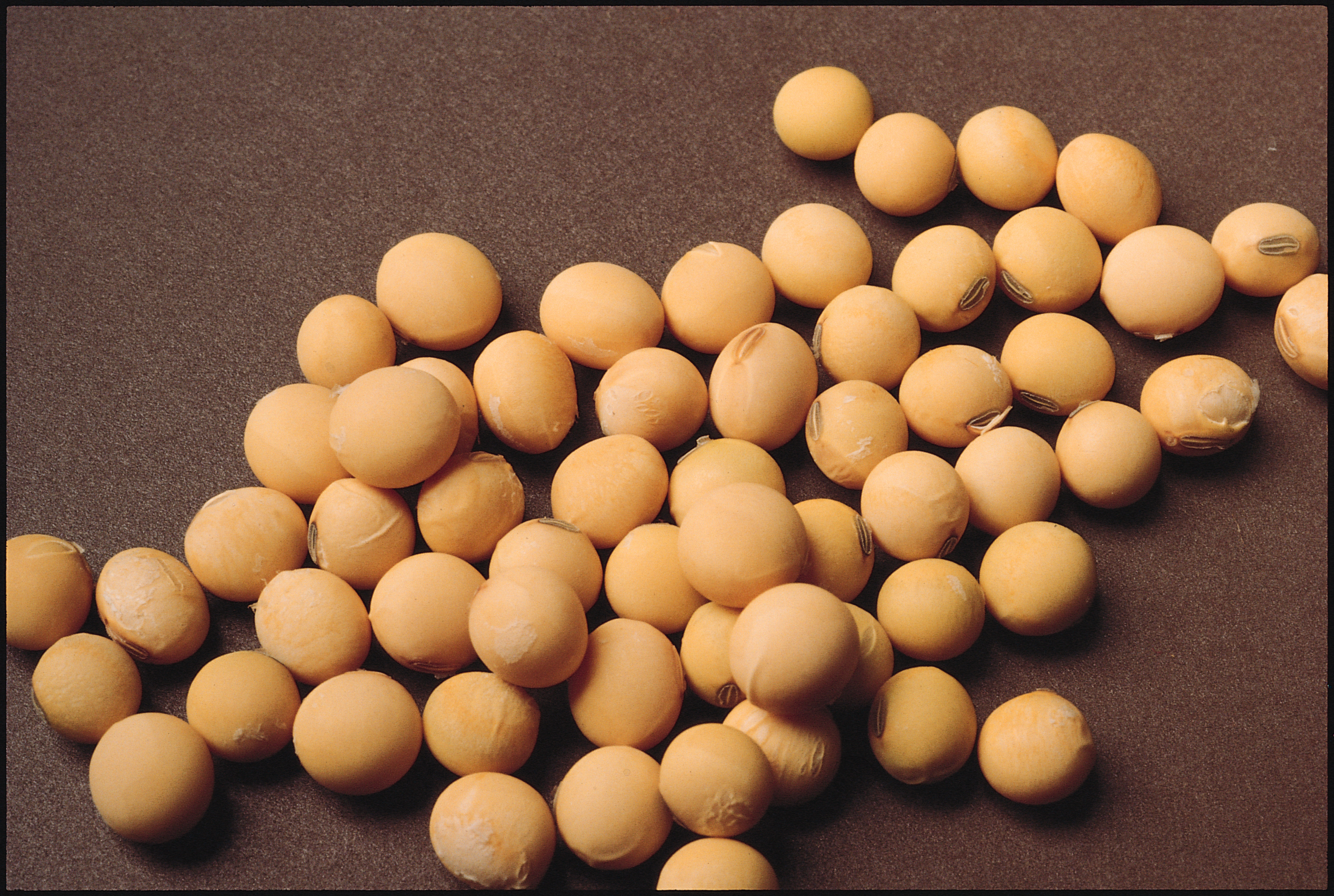 Published: October 7, 2021
Category: Market News
Mercaris analysis spells out potential for CVD to bring financial implications, reshape industry
The Department of Commerce has finished their countervailing duty (CVD) investigation into organic soybean meal from India and the first memorandum, released at the end of August, gives insights into what the final decision will be in January 2022, says Mercaris in its Monthly Organic Update released in mid-September. Mercaris, which has followed this process since the petition was filed in March 2021, says the CVD implications for a number of Indian organic soybean meal producers could reshape the U.S. organic industry in the future.
"The DOC's decision found India's policies and subsidies result in organic soybean meal from India materially injuring industries within the United States and outlines CVD implications for the future," says Ryan Koory, vice president of economics for Mercaris. "In addition to the CVDs for all Indian producers, there were 13 companies investigated by the DOC that failed to comply with information requests. They were assessed a punitive adverse-facts available CVD of 266.37%."
Another decision on anti-dumping duties (ADD) is expected next month which could result in an additional 158% tariff. Koory noted that the DOC's overall findings suggest a large number of Indian organic soybean meal producers will likely face a CVD of 266.37% by the middle of 2022, with the potential for an additional anti-dumping duty (ADD) of 158% this fall.
"If these two duty rates go into effect by the middle of 2022, importers of Indian soybean meal will face a tariff rate as high as 424.37% and no less than 165.5%," adds Koory. "To emphasize how significant this decision is, we estimate that 43% of total U.S. organic soy supplies for 2020/21 came from Indian organic soybean meal."
While not all Indian suppliers will face the 424.37% rate, Koory says the lesser rate of 165.5% will likely be enough to significantly change the trade relationship between the U.S. and India and ultimately reshape U.S. organic soy supplies. Mercaris expects whatever the change in duties, it will likely be the most significant factor impacting the U.S. organic soybean market over 2021/22 and beyond.
Additional details of Mercaris' perspective on the DOC Decision Memorandum, along with organic commodity updates can be found in the September Market Update on www.mercaris.com.
Organic & Non-GMO Insights October 2021