Soil Health Institute offers sustainable cotton internship for students of historically Black colleges and universities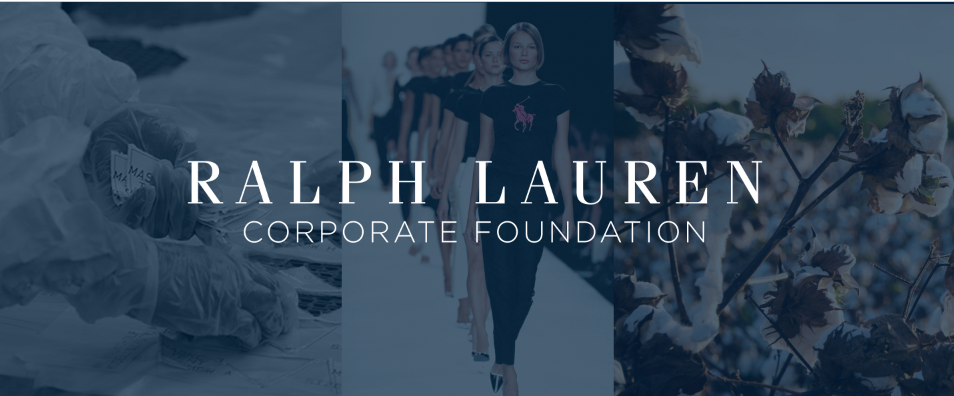 Published: August 2, 2022
Category: Regenerative Agriculture, The Non-GMO Blog
The Soil Health Institute (SHI) recently announced the first U.S. Regenerative Cotton Fund (USRCF) internship class, to create career paths for underrepresented students in sustainable U.S. cotton production. Launched with a grant from the Ralph Lauren Corporate Foundation in 2021, the goal is to eliminate one million metric tons of carbon dioxide equivalent from the atmosphere by 2026.
"It was important to us to champion equity in the program and create opportunities for Black students in climate-smart, regenerative agriculture," said Roseann Lynch, Ralph Lauren Corporation's Chief People Officer.
The inaugural summer intern class "are the future of agriculture," said Dr. Loutrina Staley, soil scientist and director of diversity, equity, and inclusion at the Soil Health Institute. They will engage cotton farmers, advisors, and other stakeholders to increase adoption of regenerative soil health systems to bring resilience and profitability benefits to farmers, while seeking to mitigate climate change and promote other environmental benefits. Students will work with SHI scientists and educators in programs including Soil Health and Carbon Targets, Soil Health Education, Soil Microbiome Research, and Soil Health Economics.
The students hail from Alcorn State University, Fort Valley State University, North Carolina A&T State University, Prairie View A&M University, and University of Minnesota Twin Cities. They variously plan to pursue careers in environmental science, agricultural economics, soil microbiology, activism, and local and global management of projects promoting sustainable agriculture, inequities in farm resource utilization, and education for beginning farmers. Tiffany LaShae, a graduate student at University of Minnesota Twin Cities, has ten years working with U.S. and African farms and has collaborated on projects with the Midwest Organic & Sustainable Education Service.
The VF Foundation and Levi Strauss & Co. are also providing support for USRCF.
Source: Soil Health Institute
To view source article, visit:
https://soilhealthinstitute.org/news-events/soil-health-institute-engages-students-from-historically-black-colleges-and-universities-to-promote-greater-equity-in-sustainable-agriculture-through-internship-program/
Organic & Non-GMO Insights August 2022