Research: Corn doesn't get much nitrogen from fertilizer application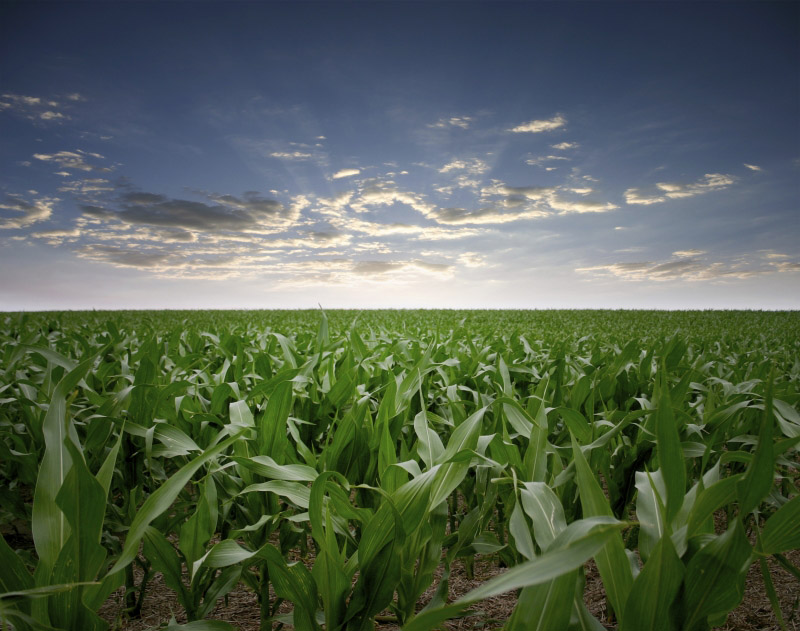 Published: July 31, 2023
Category: Regenerative Agriculture
Recent research from the University of Illinois Urbana-Champaign reveals that tweaking fertilizer applications on corn doesn't improve uptake efficiency by much. About 67% of the nitrogen in corn comes from naturally occurring sources in the soil, the study found.
The evidence repeated itself in four studies from 2019 to 2023, done by the Department of Natural Resources and Environmental Sciences (NRES) in the College of Agricultural, Consumer and Environmental Sciences (ACES) at U. of I.
"My hope would be that producers would just realize…they're purchasing this nitrogen and it's not all getting into the crop," said Professor Kelsey Griesheim, a graduate of NRES.
In the 2019 study, only 21% of fertilizer nitrogen made it into the grain when applied in the fall as anhydrous ammonia. After trying in different seasons with alternate tactics, there wasn't much of a change in efficiency.
"If the soil is the main source of nitrogen for crop uptake…we really should go towards adjusting rate according to the soil and the soil-supplying power, going towards variable-rate nitrogen," said Richard Mulvaney, professor in NRES and co-author on all four papers.
Source: College of Agriculture, Consumer and Environmental Sciences, University of Illinois at Urbana-Champaign
Organic & Non-GMO Insights August 2023