Regenerative agriculture transition to be accelerated through new impact fund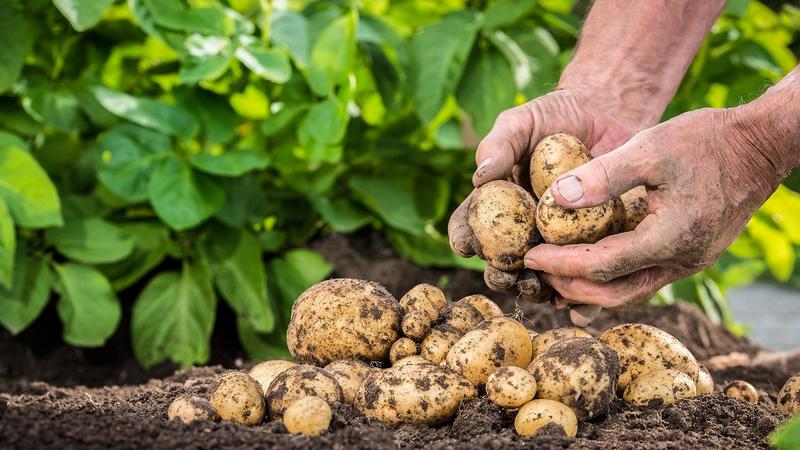 Published: June 8, 2022
Category: Regenerative Agriculture
Worldwide insurance and asset management company AXA, global consumer goods company Unilever, and global alternative asset management group Tikehau Capital recently announced they have signed a Memorandum of Understanding outlining their ambition to create an impact fund dedicated to accelerating and scaling the regenerative agriculture transition.
Together, agriculture, land use, and deforestation represent the second-largest source of greenhouse gases emissions globally and the primary driver of biodiversity loss. Regenerative agriculture practices can reverse this trend and play a crucial role in addressing climate change and environmental challenges. Healthy soils can sequestrate carbon, support biodiversity, preserve water, and improve the resilience of agricultural yields, producing healthy food while ensuring a sustainable source of income for millions.
The aim of the fund, which will be managed by Tikehau Capital, will be to promote regenerative agriculture practices by focusing on three core areas:
Protecting soil health to enhance biodiversity, preserve water resources and help fight climate change
Contributing to the future supply of regenerative ingredients to meet the needs of a growing global population and consumer demand for increasingly sustainable products
Helping to unlock technological solutions that aim to accelerate the transition to regenerative agriculture
The partners believe that the required transition in agricultural practices will only be made possible by a new, more systemic form of collaboration between stakeholders across the value chain, including farmers, producers, manufacturers, retailers, technology providers, and financial investors, which this fund will seek to bring to life.
Organic & Non-GMO Insights June 2022