PURIS launches its first consumer brand: AcreMade plant-based egg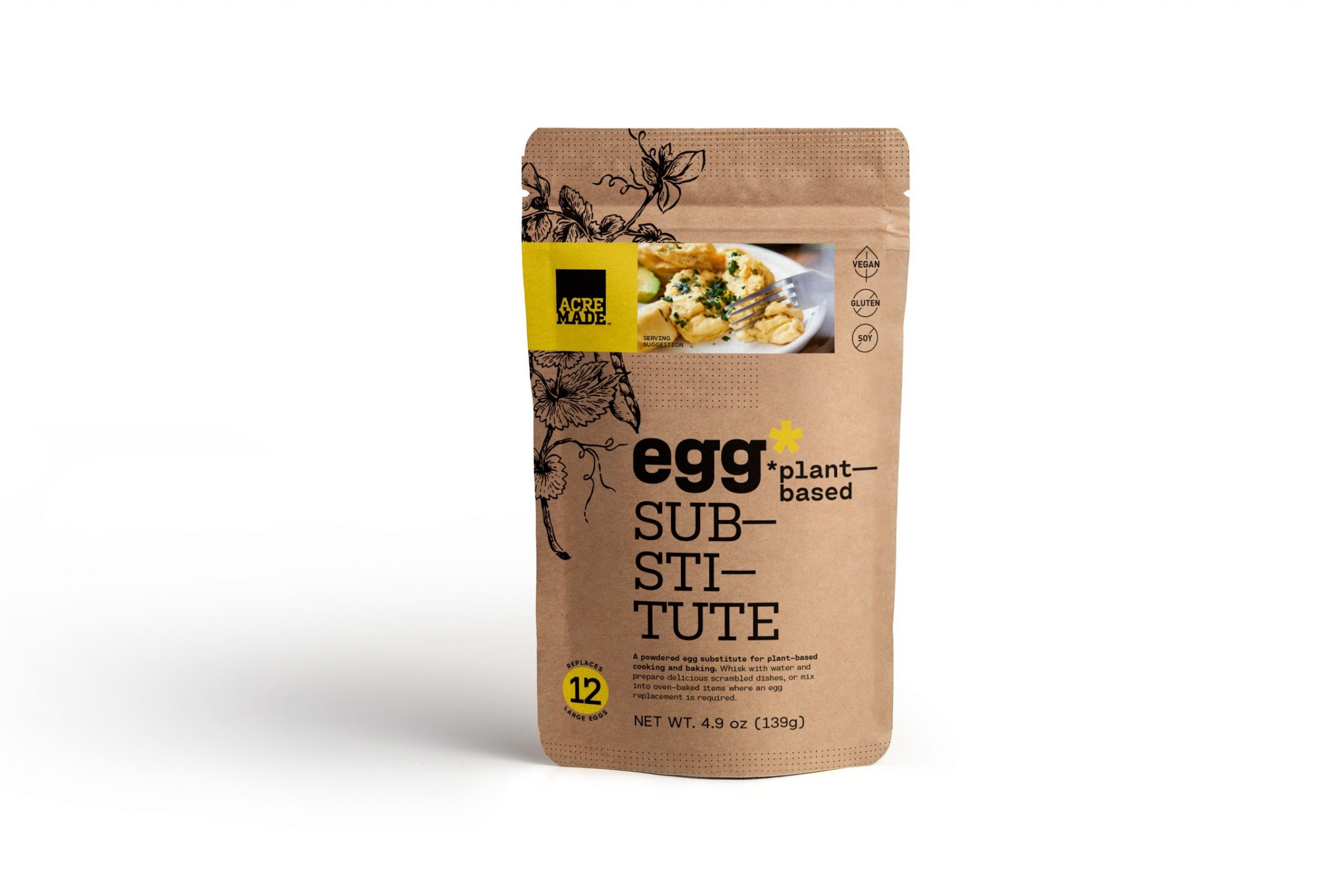 Published: December 9, 2022
Category: Market News, The Non-GMO Blog
Plant-based pioneer Puris announced a plant-based egg made from yellow field peas. AcreMade is shelf-stable, gluten-free, free of nine top allergens, certified Kosher, and non-GMO.
Utilizing yellow peas as the primary protein source, the product contributes to soil health and uses fewer resources compared to animal products. The egg substitute also includes Upcycled Certified™ pea starch. A suitable alternative for egg dishes and oven-baked goods, AcreMade contains 5g of protein per serving and 0 mg cholesterol.
Fact MR projects a market of $3.3 billion for vegan eggs by 2031. Competitors for AcreMade include JUST Egg and Follow Your Heart.
Source: Vegconomist
To view source article, visit:
https://vegconomist.com/products-launches/puris-acremade-egg/
Organic & Non-GMO Insights December 2022