PLT Health Solutions' menatto™ Vitamin K2 receives Non-GMO Project verification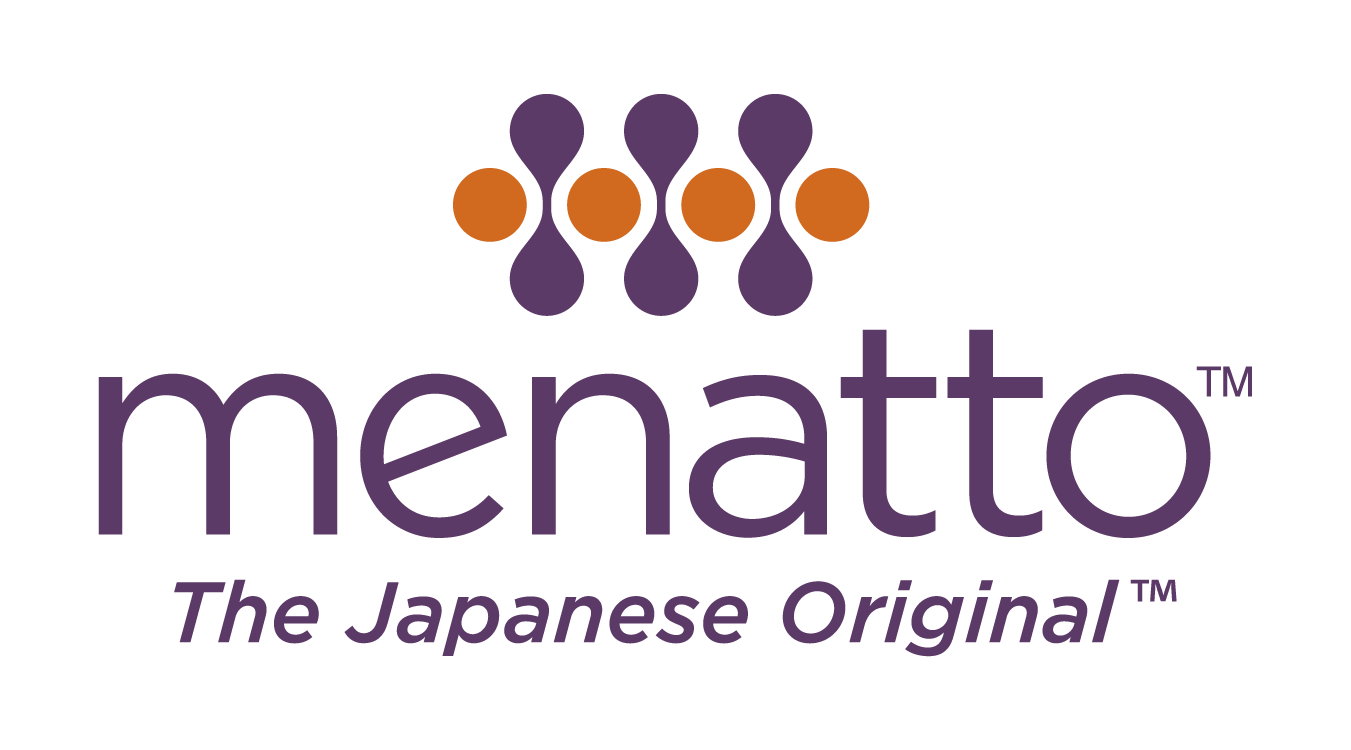 Published: December 9, 2022
Category: Non-GMO News, The Non-GMO Blog
PLT Health Solutions, Inc. announced that its menatto™ Vitamin K2 (MK-7) ingredient is now Non-GMO Project Verified. The menatto brand of Vitamin K2 is manufactured by edible oils producer J-Oil Mills (Tokyo, Japan).
Developed in 1997, menatto features the world's first fermentation technology to manufacture vitamin K2 from the traditional Japanese food natto.
"Menatto is the world's premier source of Vitamin K2—clean label, with a clinical support package allowing us to build trust with consumers," said Sid Hulse, vice president at PLT Health Solutions. Soy protein in the fermentation substrate is removed, exempting the product from a soy allergen declaration on the label.
Ten human clinical studies on post-menopausal women as well as pre-pubescent children found that the J-Oil Mills Vit K2 supports healthy bone density, promotes healthy bone formation, and strengthens blood vessel elasticity.
Source: PLT Health
To view source article, visit:
https://www.plthealth.com/news/plt-health-solutions-menatto-vitamin-k2-is-verified-non-gmo-by-the-non-gmo-project
Organic & Non-GMO Insights December 2022