Pesticides cause decline in a quarter of known bee species since 1990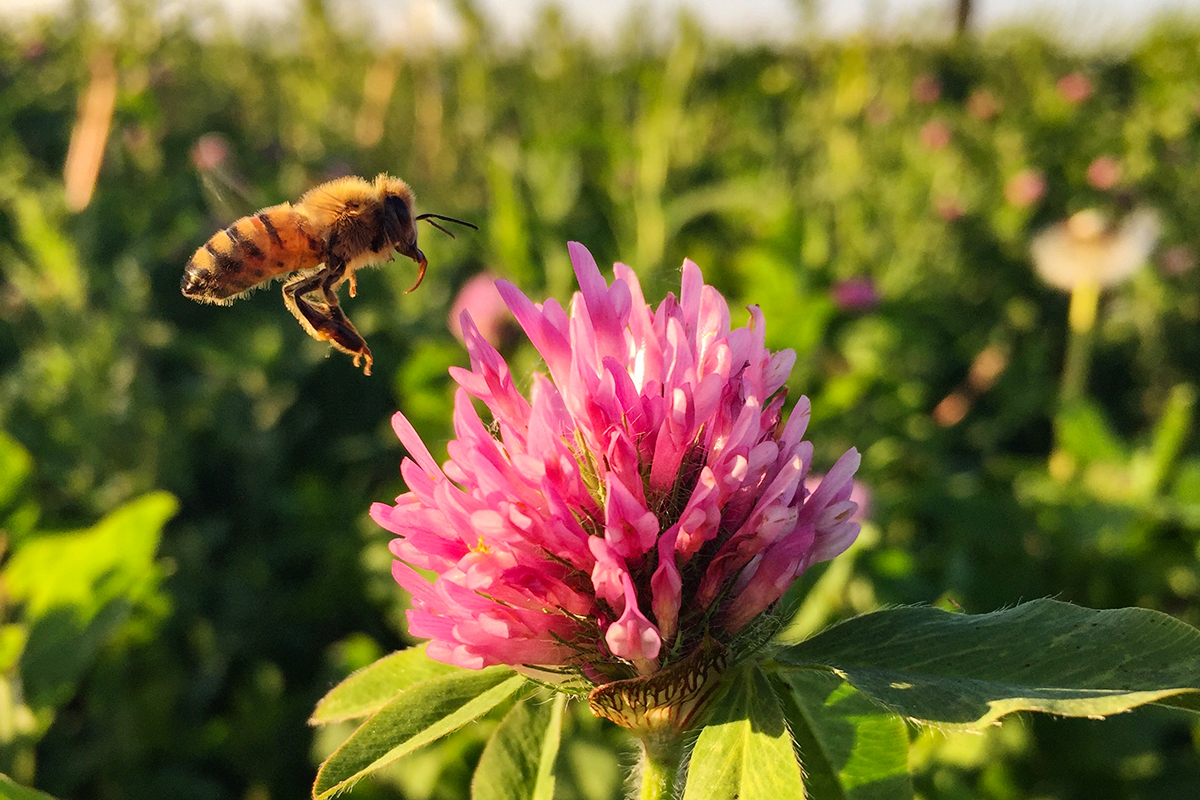 Published: April 8, 2021
Category: Pesticides
An alarming report from Argentina has found that the number of observed bee species has dramatically dropped since the 1990s. Heavy use of pesticides is one of the likely causes of the decline.
Eduardo Zattara and Marcelo Aizen at the National University of Comahue found a quarter fewer species reported between 2006 and 2015, compared to records from before 1990.
"Our work is the first long-term assessment of global bee decline," Zattara noted. Previous studies focused on particular species or locations. Bee records (sightings) have actually gone up 55% since 2000, so people are paying attention to these numbers.
Decline is inconsistent—some species down as much as 41%, others only 17%. Likely causes are destruction of natural habitats, pesticides, and climate change.
"We are producing more food to feed our growing population," Zattarra said. "[We are] using highly economically convenient ways to grow single-culture crops, which is removing a lot of the bees' natural habitat."
Broader geographical data is needed—especially from remote areas—to get a complete picture of the decline.
"These declines are alarming for both food security and the health of the natural world," said Gary Powney of the UK Centre for Ecology and Hydrology.
Source: New Scientist
To view source article, visit:
https://www.newscientist.com/article/2265680-a-quarter-of-all-known-bee-species-havent-been-seen-since-the-1990s/
Organic & Non-GMO Insights April 2021