Pesticide contamination in soil significantly lower on organic farms in EU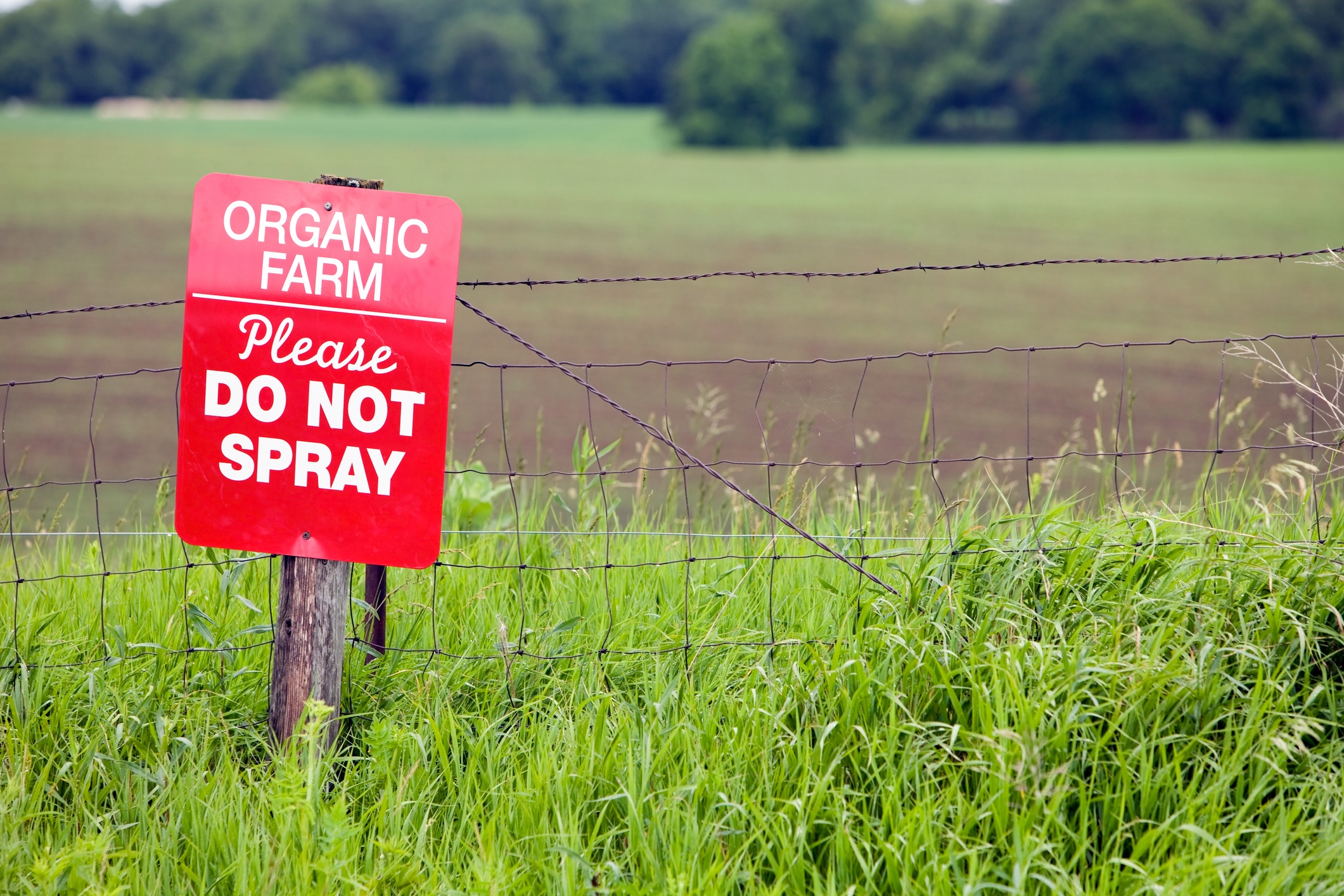 Published: June 9, 2021
Category: Organic News
When pesticide residues in soil from organic and conventional farms across the EU were compared in a recent study published in Environmental Pollution, organic farms had up to 90% less residue concentration.
Existence of any residues in organic soil is due to either highly persistent chemicals that last beyond organic transition or contamination via pesticide drift. One conventional farmer reported the use of 69 different chemicals; two sites reported 19, and three sides reported nine. The insecticide chlorantraniliprol represented the highest reported input, and the herbicide glyphosate displayed the highest residue concentration.
Conventional farms showed much higher concentrations of pesticides than organic farms (70-90% higher), with a maximum detection of 16 different residues per sample versus a significantly lower maximum of only 5 residues/sample for organic farms.
Drift from conventional spraying creates a baseline level—sometimes unavoidable—of environmental contamination, despite efforts from organic farmers to prevent it.
Source: The Organic Center
To view source article, visit:
https://www.organic-center.org/research/soil-contamination-pesticide-use-found-be-significantly-lower-organic-farms-eu
Organic & Non-GMO Insights June 2021