PepsiCo invests $216 million in regenerative agriculture projects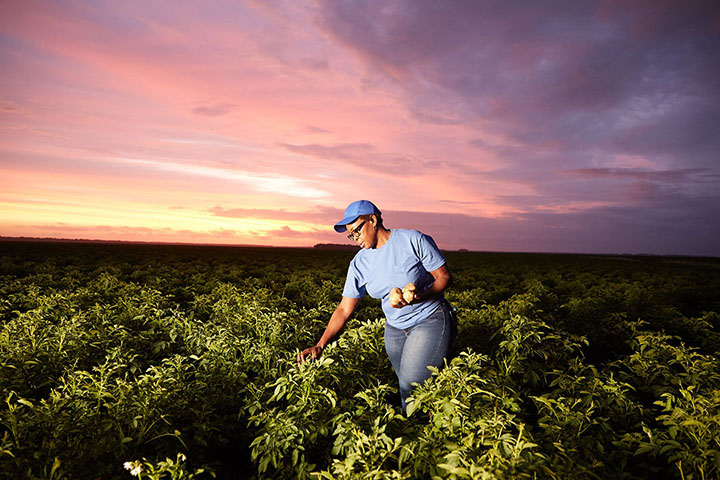 Published: May 27, 2023
Category: Regenerative Agriculture
PepsiCo announced a $216 million investment in partnerships with three farmer-facing organizations—Practical Farmers of Iowa (PFI), Soil and Water Outcomes Fund (SWOF), and the IL Corn Growers Association (ICGA)—to facilitate adoption of regenerative agriculture practices across the U.S.
The project hopes to revitalize over three million acres and generate reduction of three million tons of greenhouse gas emissions and removals by 2030. Driven by PepsiCo Positive (pep+), the investment will help lessen some of the risk for farmers in securing production volumes and mitigating climate impacts.
"We intend to be shoulder-to-shoulder with farmers as they work to make soil healthier, sequester carbon, improve watershed health and biodiversity, and improve their livelihoods," said Jim Andrew, Chief Sustainability Officer, PepsiCo.
"[This will] unlock a new revenue stream and increase the value of their farmland for current and future generations," said Adam Kiel of Soil and Water Outcomes Fund.
Practical Farmers of Iowa's Sally Worley added, "PFI farmers have known for years that a supply chain [with only a] couple of crops is not sustainable—it's not diverse or resilient enough for our changing world. The PFI model is proven—when we plug farmers into our powerful network and connect them with a peer network, educational resources, funding and technical support, they're able to build more resilient farms."
Organic & Non-GMO Insights June 2023