Pacific Northwest universities receive $50 million grant for climate-smart potato production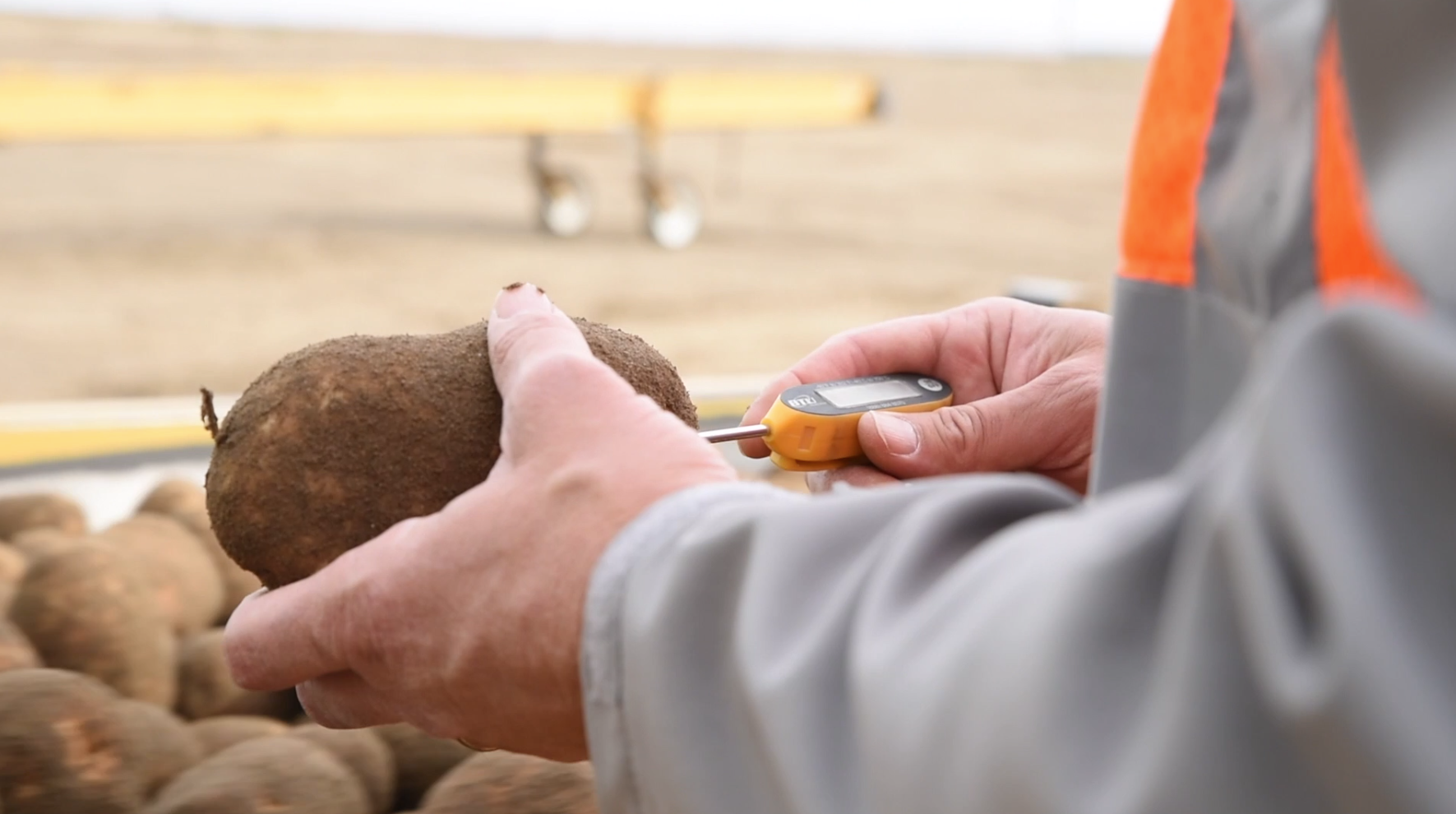 Published: December 9, 2022
Category: Regenerative Agriculture, The Non-GMO Blog
Potato growing that improves soil health and reduces carbon footprint—that's what a $50 million grant from the U.S. Department of Agriculture to farmers and Native American Tribes is betting on.
One of 70 projects of the USDA's Partnerships for Climate-Smart Commodities program, the initiative will identify practices and crop rotation options to prevent the soil disruption that occurs in typical potato production at harvest time.
Oregon State, Washington State, and the University of Idaho will collaborate with Tribal Nations and potato businesses. Over 62% of U.S. potatoes originate in 500,000 acres in these three states, with an economic value of $2.2 billion annually.
Using rotations, cover crops, and reduced tillage seedings will increase soil organic matter, reduce nutrient losses, and increase water retention. Marketing efforts for climate-smart potatoes could include branding and premium opportunities.
Source: Oregon State University
To view source article, visit:
https://today.oregonstate.edu/news/oregon-state-and-partners-will-receive-50-million-grant-develop-climate-smart-potatoes
Organic & Non-GMO Insights December 2022