Organic farm is first in Mexico to receive Regenerative Organic Certification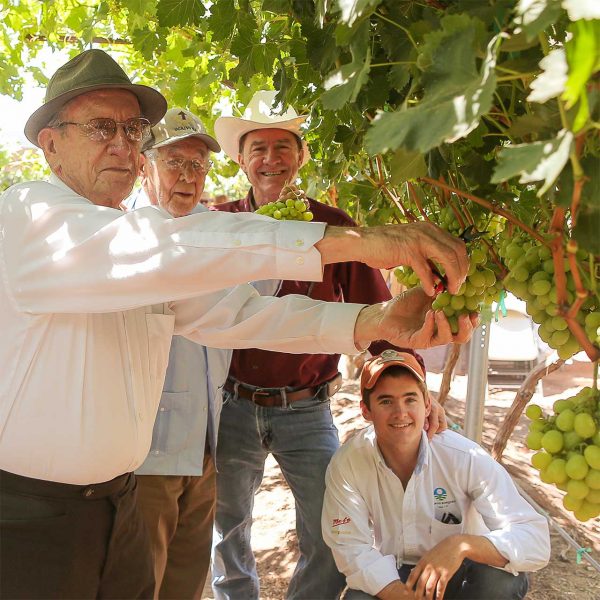 Published: June 6, 2022
Category: Regenerative Agriculture
CEO Pablo Borquez, whose family farmed when the previous Green Revolution was considered "sustainable," says that today, sustainable farming is defined by regenerative agriculture practices. "Times have changed…we feel proud …to be part of this movement."
ROC has three pillars at its core: Soil Health, Animal Welfare, and Social Fairness. The three levels of Bronze, Silver, and Gold require members to continue making improvements to maintain certification.
"With ROC, [our sustainability has now] a greater focus," says Sergio Borquez, Pablo's son and the company's EVP. The organic practices are more proactive, prioritizing growing organic matter in the soil and sequestering carbon.
"We have seen firsthand, with our nearly 10-year partnership with Fair Trade, how certifications can escalate our reach and take an important role in our company's culture," Borquez said. They hope to set a standard for Mexican farming.
Campos Borquez operates four community centers with development programs reaching 70,000 users. Programs include recreational activities up to professional training, scholarships, crafts, arts, and family therapy.
To view source article, visit:
Organic & Non-GMO Insights June 2022