Organic farm and food production booming in EU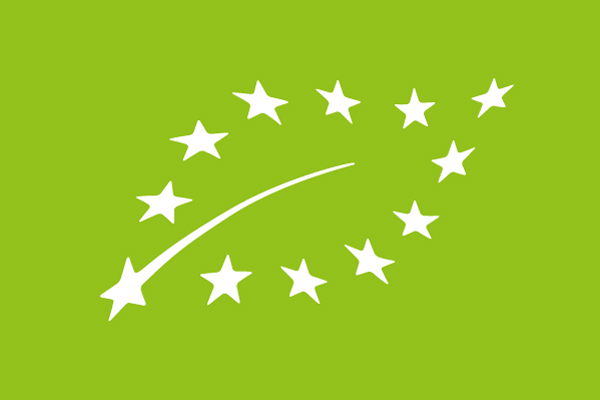 Published: April 8, 2021
Category: Organic News
Between 2012 and 2018, organic acreage shot up 37%, growing by 8.6 million acres (including conversion acres). Most of the total organic acreage is in Spain, Italy, France, and Germany. Organic tillage acres occupy 14.8 acres, and organic pastures and meadows represent 13.8 million.
Spain leads organic production; organic consumption lags far behind, however, and the country has created a wholesale "Biomarket" to support dissemination. Spain's goal is for 25% organic food and livestock production by 2030.
German consumers are increasingly choosing organic: 4 of 10 prefer certified organic foods, with 55% confident of the organic seal (guaranteeing minimum 95% organic ingredients). Only 20% of organic consumption originates in Germany—Spain exported 3 tons of fruit and veggies to Germany in 2017, but in 2019 Spanish company HaciendasBio exported 22,000 tons.
Switzerland and Denmark lead organic consumption per citizen.
In 2019, the UK saw the largest increase in organic food sales in 15 years. Veggie sales were up over 15%, meat and fish 17%, and organic canned and packaged foods were up nearly 20%. The pandemic has prompted concern about health and environmental aspects of food habits.
Clare McDermott of the Soil Association said, "People are shopping locally, walking to the shops, becoming more aware of the food they are eating and where it has come from."
Brexit's challenges to trade have turned more attention to local products, creating more potential for British organic produce. But governmental shake-up of the farming system could set back subsidies that organic farmers need to boost production.
Finland's organic food sales reached $488 million in 2020, up 9.7%—growing faster than conventional sales. Baby food and eggs top the list, accounting for over 20%. Product development is needed, especially for organic meat, fresh bread, and meat-and-dairy-free alternatives.
Sources: AgriLand; EFEAgro; The Guardian; Natural Products Global
To view source articles, visit:
https://www.theguardian.com/environment/2021/feb/10/steep-rise-in-uks-consumption-of-organic-food
https://www.naturalproductsglobal.com/food-and-drink/organic/strong-organic-growth-in-finland/
Organic & Non-GMO Insights April 2021