Organic cotton seed varieties available in India for first time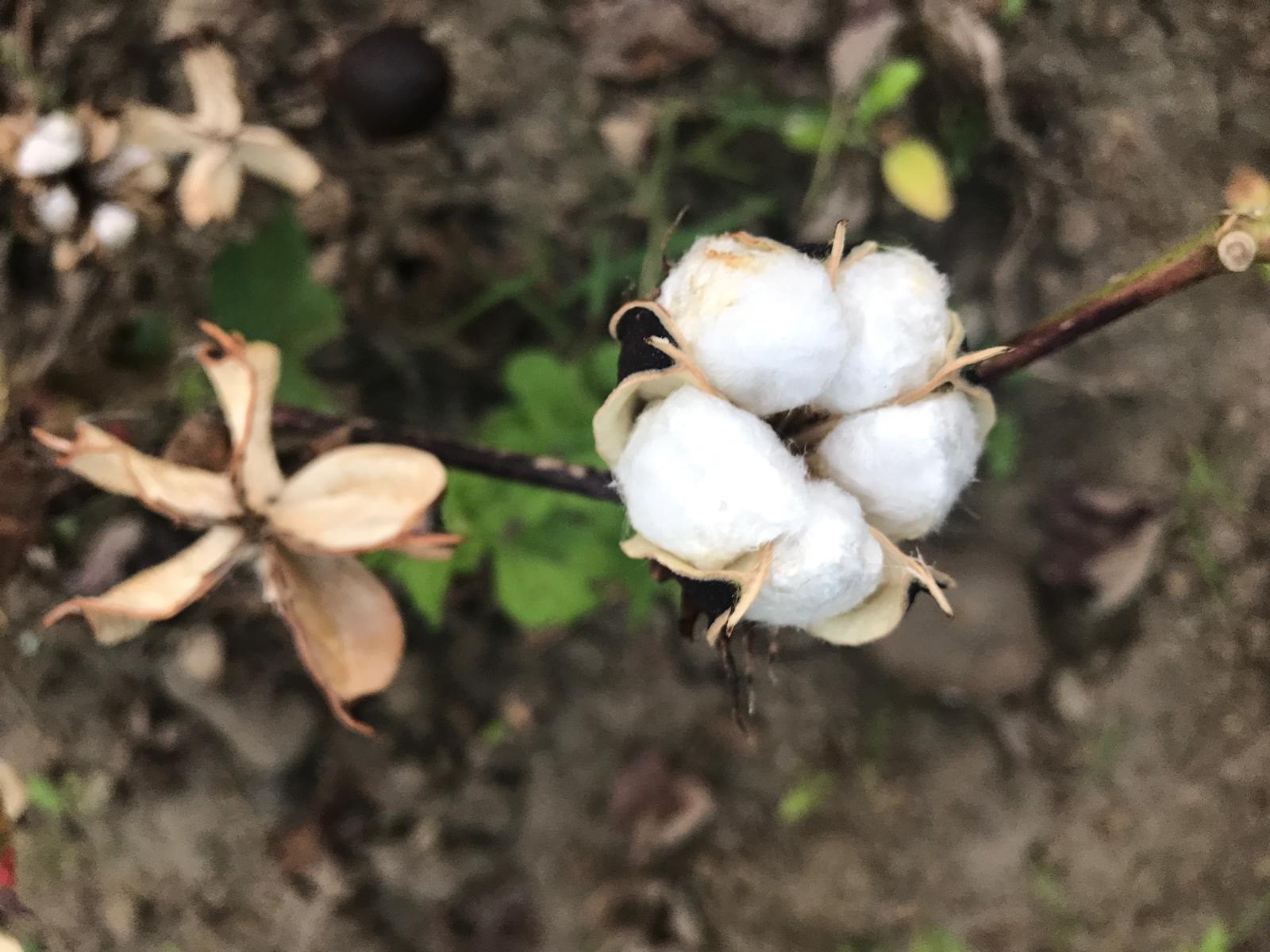 Published: October 3, 2022
Category: Organic News, The Non-GMO Blog
Good organic seeds for cotton in India were hard to find. Not anymore: over ten years of breeding resulted in success. Two new organic cotton varieties have recently been made available to India's cotton farmers. These are the first ever cotton varieties of India bred under organic conditions. The varieties were developed through a decentralized organic participatory breeding program of FiBL Switzerland and partners.
In recent decades, it has become increasingly difficult for farmers to obtain good quality organic cotton seed. On the one hand, genetically modified seeds from large companies dominate the market and threaten the purity of other varieties. On the other hand, traditional, non-GM seeds have not been sufficiently developed and often do not meet the expectations of farmers regarding yield and processors regarding fiber quality.
Therefore, the two new varieties are a success in the fight against the organic cotton seed crisis. The new varieties have been tested under organic conditions and officially released by the State Seed Sub Committee of Madhya Pradesh, the largest organic cotton-growing state in India.
The two new varieties are a result of over ten years of breeding work.
Source: Krishak Jagat
To view source article, visit:
https://www.en.krishakjagat.org/farming-agriculture/success-in-the-battle-against-the-cotton-seed-crisis-first-ever-release-of-organic-cotton-varieties-in-india/
Organic & Non-GMO Insights October 2022