Organic agriculture promotes overall biodiversity, study finds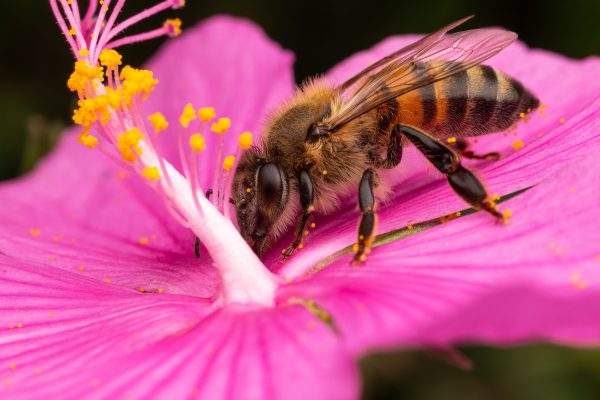 Published: March 29, 2022
Category: Organic News
A Saskatchewan-based study from Dalhousie University concluded that organic agriculture contributes to overall biodiversity, partly due to crop diversity (crop rotation) that accumulates diverse organisms in the soil and maintains fertility.
Researcher Wenjie Xu analyzed 71 organic and conventional field pairs and found that organic growers leave more semi-natural vegetation in fields than conventional farmers. Xu's side-by-side comparisons included four ecoregions: (dry) mixed grassland, moist mixed grassland, aspen parkland, and boreal transition. In the dry mixed grassland fields there was no difference between organic and conventional, but in the boreal transition ecoregion he found 10-25% semi-natural vegetation versus the 5-20% for conventional fields.
Also, the occurrence of shelterbelts, seen in 13 field pairs, represented 11 organic fields versus two conventional. The Canadian Organic Standards added a new clause in 2020 mandating that organic farmers include actions to support biodiversity on their farms. The organic management practices must promote and protect ecosystem health—including incorporating wildlife and pollinator habitats and maintaining or restoring riparian areas and wetlands.
Xu advised that the incentives, standards, and policies for enhancing biodiversity should be tailored to specific ecoregions.
Source: Manitoba Cooperator
To view source article, visit: