Oat milk trend continues as Coca-Cola Co. unveils oat milk line, JOI launches oat milk powder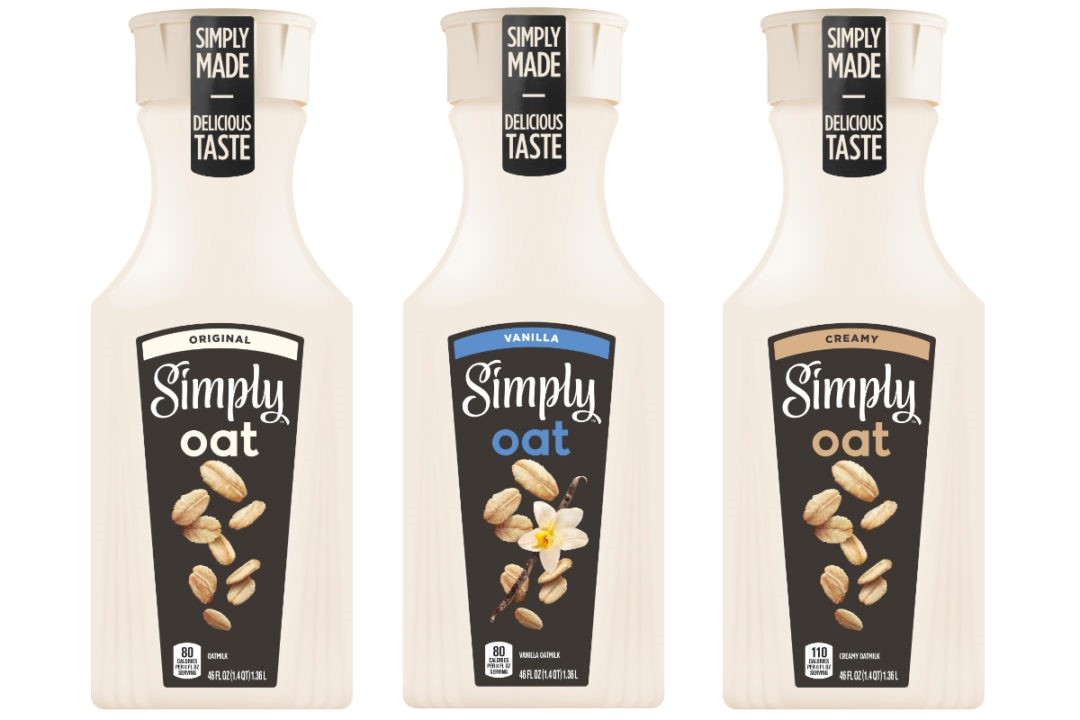 Published: June 9, 2021
Category: Plant-Based Foods
Oat milk is now the second-leading plant-based beverage, and now Coca Cola has joined the trend with the launch of its oak milk line under the Simply brand with new Simply Oat.
Lactose-free, vegan, gluten-free, and non-GMO, the oat milk offerings are made with oat extract, oat flour, filtered water, cane sugar, natural flavors, and salt. Varieties include original, vanilla and creamy.
Meanwhile, JOI, a manufacturer of plant milk concentrates, recently introduced the first ever zero waste plant milk product. JOI's Organic Oat Milk Powder is made with just one ingredient—organic, gluten-free and sustainably sourced oats—and packaged in a compostable pouch. The result: an oat milk product that makes it easy being green (and vegan).
Source: Food Business News
To view source article, visit: https://www.foodbusinessnews.net/articles/18356-the-coca-cola-co-unveils-oat-milk-line
Organic & Non-GMO Insights June 2021