Number of organic farms continues to grow in the U.S. and worldwide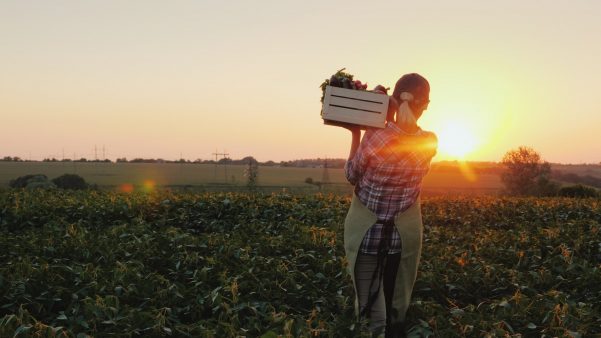 Published: February 8, 2021
Category: Organic News
The number of organic farms and processing facilities certified to the National Organic Program (NOP) rules continues to grow in the United States and the world, according to the U.S. Department of Agriculture. In 2020, there were 28,454 organic operations in the U.S. NOP-certified, a growth of less than 0.69% over the 27,494 certified organic operations in 2019.
The U.S. accounted for more than 62% of the world's 45,578 NOP-certified organic operations, a 1.51% increase over 2019's total of 44,896.
California remains the leading organic state with more than 5,000 NOP-certified operations. The other leading states with certified organic farms and facilities include
Wisconsin (1,952), New York (1,913), Pennsylvania (1,688), Washington (1,400), and Iowa (1,081).
Source: U.S. Department of Agriculture
To view full report, visit:
https://organic.ams.usda.gov/Integrity/Reports/Reports.aspx
Organic & Non-GMO Insights February 2021