Non-GMO seed solution could substantively expand U.S. sorghum acres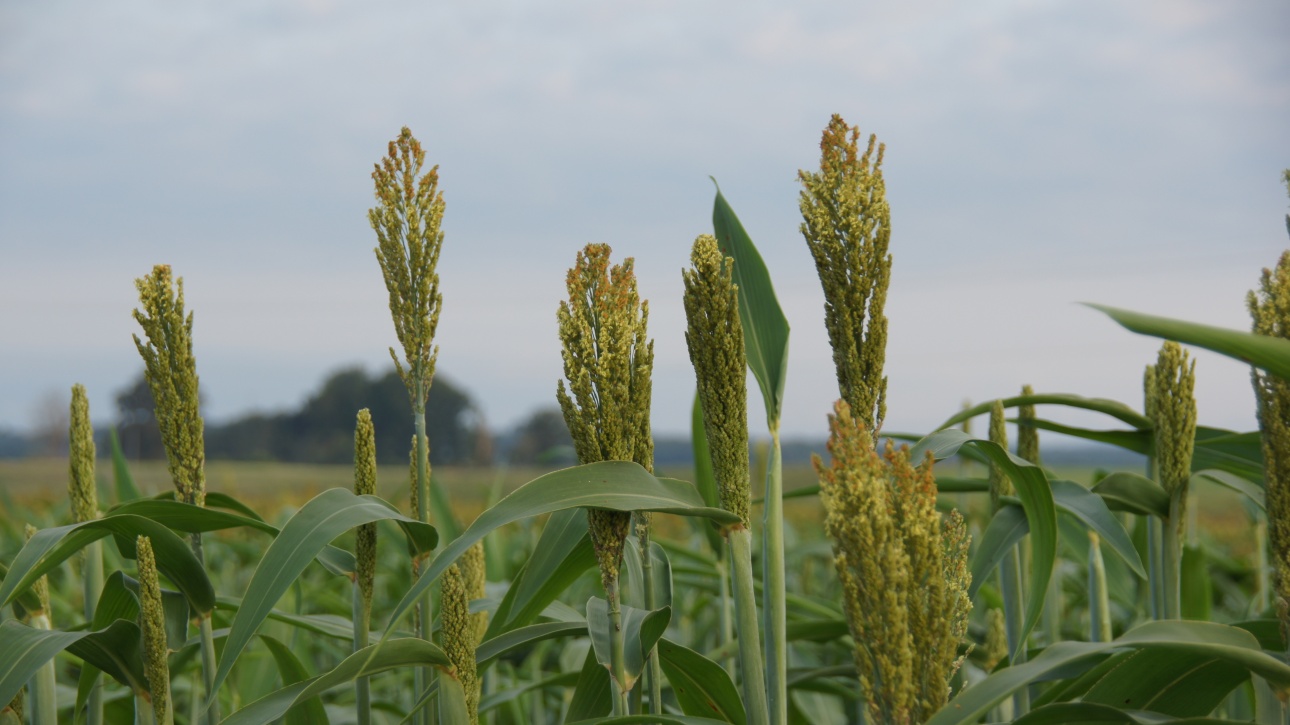 Published: October 7, 2021
Category: Market News
S&W Seed Company has developed a cropping solution for sorghum that destroys grassy weeds—a major breakthrough that could significantly expand the overall U.S. sorghum market size that has decreased in recent years. The Double Team™ Sorghum Cropping Solution program was developed by S&W and ADAMA Ltd.
ADAMA's First Act™ herbicide provides this non-GMO herbicide-tolerant solution. Pest incidents and lack of effective weed control have caused sorghum acreage to drop from 10 acres to 5-6 million acres a year.
"With this technology, we can now grow grain sorghum on acres that we could not in the past," said Trey Gilchrist of CHS Dealer.
Inability to control grasses has scared farmers away from growing large quantities of grain sorghum throughout Oklahoma and Kansas, explained Kent Martin of Alva, OK. "I have seen Double Team work and I know it is a technology that will be very valuable for us in the future."
Dr. Scott Staggenborg, S&W Sorghum Product Marketing Director, said that Double Team offers excellent control of sandburs, volunteer crops, and other grass weeds.
S&W Seed is aggressively producing Double Team seed for the 2022 growing season. The company projects enhanced yields that echo results from adopting technologies for cotton, corn, and soybean crops.
"We believe sorghum plays a vital role in the future of agriculture as a drought and heat tolerant crop with high levels of consumer uses across the globe," said S&W Seed Company CEO Mark Wong.
Sources: S&W Seed Company
To view source article, visit:
https://www.prnewswire.com/news-releases/us-sorghum-acreage-to-potentially-expand-with-help-from-first-year-use-of-new-cropping-solution-301364154.html
Organic & Non-GMO Insights October 2021